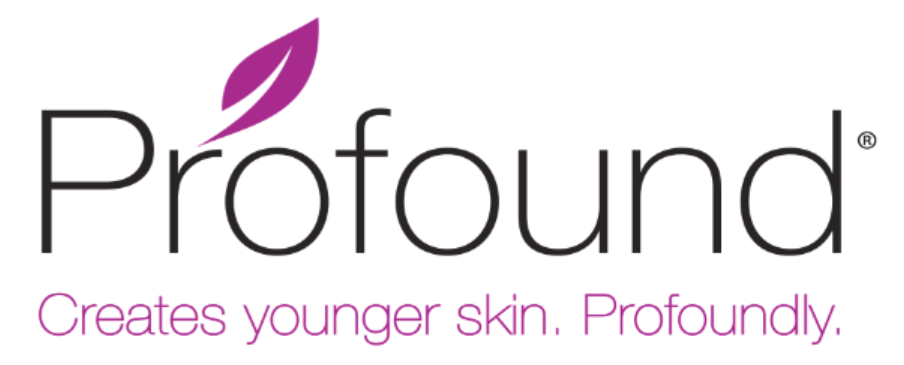 The skin is the body's largest organ, arguably serving the most vital function: protecting you. But skin is also vulnerable. Aging, sun, and a number of other factors can have a negative impact on it over the years, producing wrinkles and causing laxity. Dr. Adam Augenstein offers nonsurgical laser skin tightening in Charlotte, NC, to help women and men have firmer, smoother skin with no downtime. These treatments penetrate the skin's deepest layers to stimulate production of three building blocks fundamental to healthy, younger-looking skin: collagen, elastin, and hyaluronic acid.
These treatments are for multiple parts of the body, including arms, legs buttocks, face & neck. At Aesthetic Surgery of Charlotte, we use the Profound system by Syneron Candela®, a device that delivers temperature-controlled radiofrequency energy into deep layers to stimulate production of beneficial skin components and remodel healthy fat and connective tissues. The result is a skin tightening treatment that reduces the appearance of wrinkles, stretch marks, cellulite along with changing the skin's contours for a sleeker, slimmer look.
When it comes to skin tightening Charlotte patients deserve to have access to the best aesthetic technology for faster, more effective results. Schedule a consultation to get started.
Request a Consultation