Will Insurance Cover My Plastic Surgery? If Not, What are the Payment Options?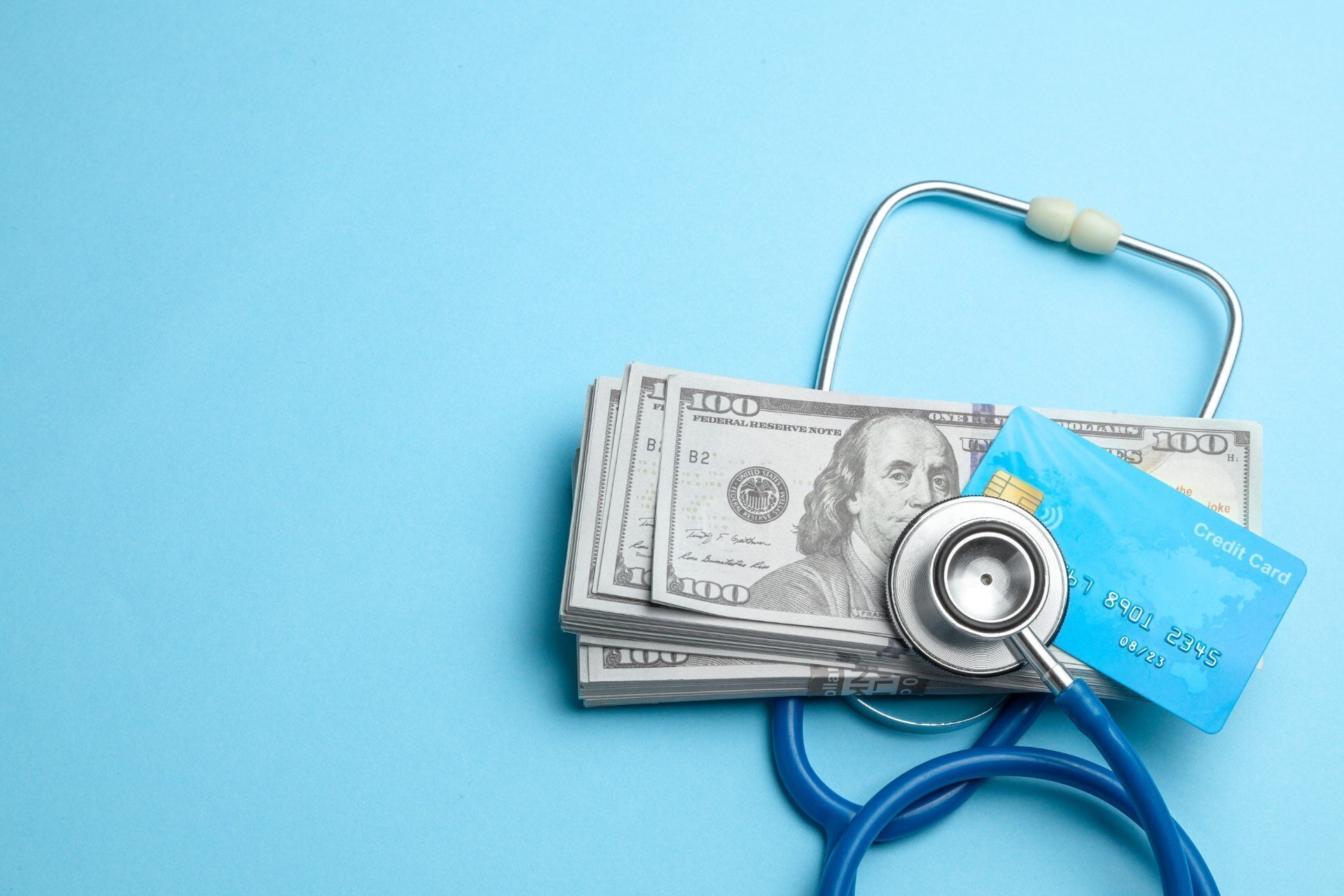 Will Insurance Cover My Plastic Surgery? If Not, What are the Payment Options?
When you start considering plastic surgery, it makes sense to ask the questions, "How am I going to pay for my plastic surgery?" If you have health insurance, you naturally want to know if your insurer will help with the bill. And what if your insurance doesn't cover it? What do you do then?
Paying for Plastic Surgery – With and Without Insurance
There are two main types of plastic surgery, cosmetic and reconstructive. Cosmetic procedures are performed to change your appearance and are not typically considered necessary – at least from the perspective of insurance companies. Reconstructive surgery is a different matter. If you need to have breast reconstruction performed after you have had a mastectomy, you need reconstructive surgery. Such surgery is usually considered necessary, and insurers may even be required to pay for reconstructive surgery by law.
If you are getting reconstructive surgery, you will probably be able to get help paying for the procedure from your insurer. Help is not guaranteed, however, and may only be partial. You will want to check with your insurer to find out exactly what is covered and how much is covered.
How do you pay for cosmetic surgery?
If your insurance will not pay for your plastic surgery, you will most likely have to find a way to pay for it out of pocket or get funding that you will eventually have to pay back.
Many plastic surgeons will offer payment plans for common procedures – because no patient can get help from their insurer for such procedures. You can discuss payment options with your insurer to see if you can work out an agreement.