What Are The Most Commonly Performed Plastic Surgeries?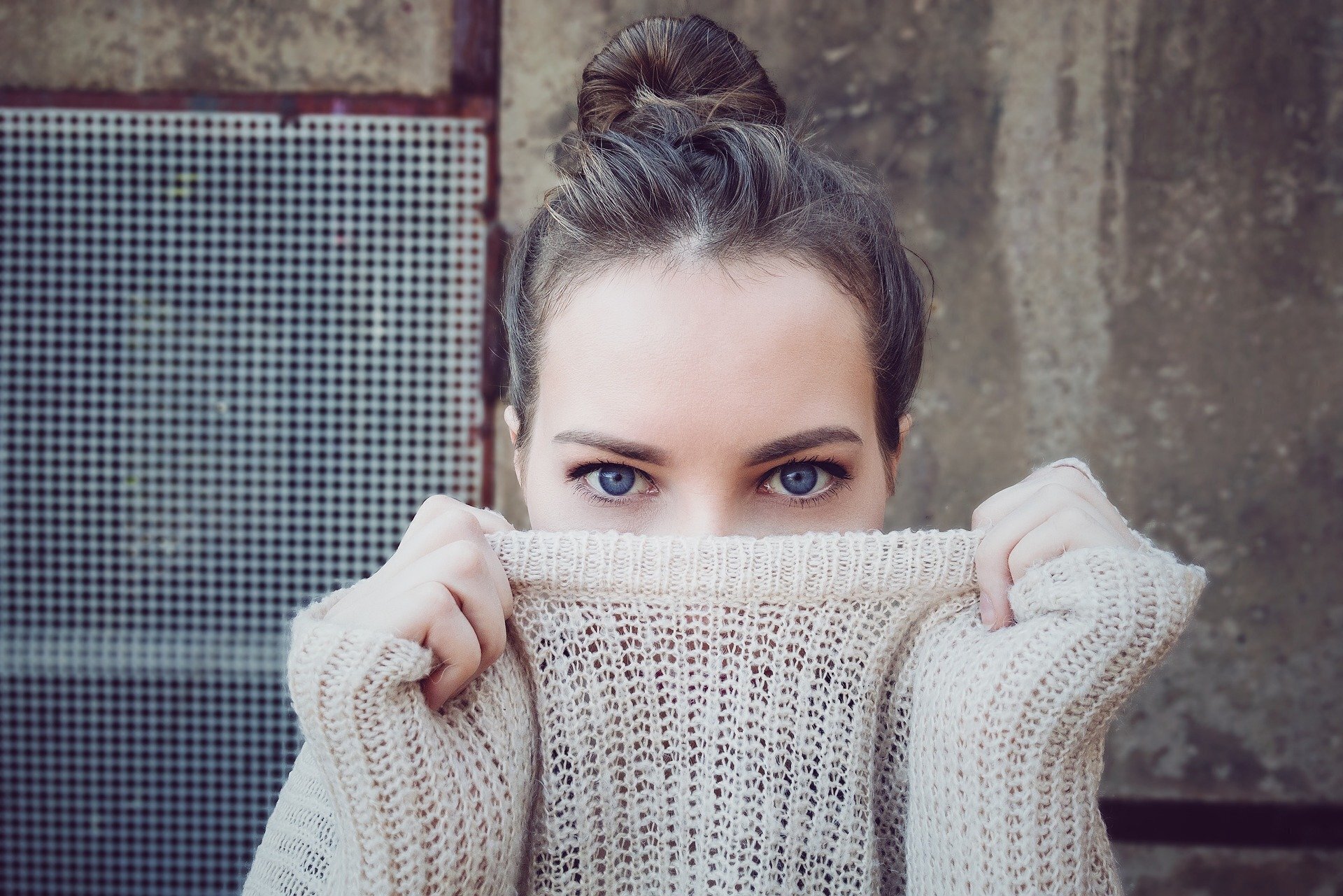 Plastic surgery offers so many ways to change and/or improve the body. It's no wonder that the number of procedures performed by surgeons increases year after year. Here are some of the most commonly performed plastic surgeries in recent years:
Liposuction

The surgery that removes fat from certain areas of the body is desirable for many people – for obvious reasons. The procedure can give you a slimmer body in a short period of time and can be performed on a variety of areas on the body.

Breast Augmentation

Over 350,000 U.S. women have their breasts enhanced each year. The surgery may involve increasing the size of both breasts, creating symmetrical breasts, or replacing a breast that has been removed.

Facelifts

Facelifts & mini-facelifts are increasingly popular as the technology becomes more and more advanced each year. These days, facelifts involve a less invasive process and therefore less pain and shorter recovery times.

Rhinoplasty

Nose jobs are another very popular type of plastic surgery – both for cosmetic reasons and for improving breathing ability through the nose.

Tummy Tuck

Abdominoplasty is the removal of fat and skin in the abdominal area. The procedure often involves improving the stomach muscles in the area as well to ensure that the desired shape and look is achieved and maintained for the patient.

Botox & Dermal Fillers

Botox is an easy, effective procedure for lessening and/or removing wrinkles on the face. The procedure has become so popular because it is simple and carries relatively little risk.

Fillers for Soft Tissues

There are a variety of ways that surgeons can improve the look of a patients face using soft fillers – such as lip injections, cheek injections and fillers for treating wrinkles.

Microdermabrasion

While over the counter exfoliating products are certainly helpful in improving the skin, they cannot achieve the level of improvement that microdermabrasion can. It can fight wrinkles, improve scarring and more.
For more information on the various most popular plastic surgeries, schedule a consult with Dr. Adam Augenstein today and get a personalized assessment with our board-certified plastic surgeon today!