What to Know About Rhinoplasty Plastic Surgery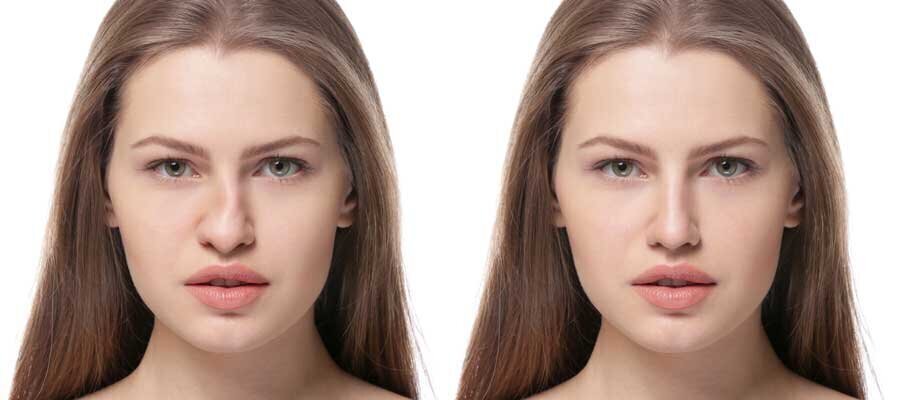 If you consider making a permanent alteration of your nose's size, form, or appearance, then rhinoplasty is a good choice. According to the latest Plastic Surgery Statistics Report by the American Society of Plastic Surgeons, rhinoplasty is the third most popular cosmetic surgery in America, with over 218,924 recipients.
Before you join this list, make sure you understand what the procedure is about. Here is everything you need to know about rhinoplasty, from initial consultation to post-operation.

Consultations
The main purpose of this procedure is to give your nose a natural look, leaving it looking like it was never touched. Rhinoplasty also helps to balance your face perfectly. Before you undergo this procedure, you have to go for a thorough consultation with a board-certified plastic surgeon.
This consultation involves filling in the necessary paperwork, taking photographs of the nose, and discussing any cosmetic concerns you may have with the surgeon. The surgeon will use the photographs taken to explain to you the goals of the surgery.
Ideal Candidates
The best candidates for rhinoplasty are the ones experiencing one or more of the following conditions:
Dorsal hump: A bump at the bridge of your nose
Nasal width: Your nose is too wide or too narrow
Asymmetry: Your nose is twisted or deviated
Protruding nasal tip: Your nasal tip is round, bulbous, fatty, or inconsistent with the rest of your face
Sagging nasal tip: The angle between your upper lip and lower nose is less than 90 degrees
Post-traumatic defects: Shape deviations after nasal injury
Nasal airway problems: Your internal valve collapses and you have a septal deviation
Other important factors that will determine if you qualify for this procedure include your age (your nose should be mature enough — at least over 15 years old), emotional stability (you should be aware of the implications, dangers, and purpose of this surgery), expectations (be fully aware of the goals and limitations of this procedure), and lack of body dysmorphia.
The Procedure
Rhinoplasty is normally done on an outpatient basis and can be performed in two ways: open and closed. Both methods involve making incisions within your internal nostril region. Still, the open approach includes an external incision (a few millimeters) on the undersurface of your columella – the tissue that divides your nostrils. The skin of your nose is then undraped to make the inner structure of your nose visible.
Once the reconstruction work is done, the surgeon will close the incisions with stitches. The recovery process depends on the type of rhinoplasty procedure you have had. But both approaches require downtime of about two weeks. Although the initial recovery is generally quick, complete healing can take one to three years.