What to Expect After Breast Augmentation Surgery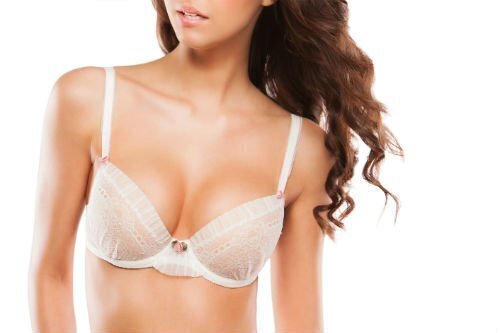 When you are preparing to have breast augmentation surgery, there are many important things you need to learn about the whole procedure so that you can understand what to expect during and after the surgery. For instance, you need to know how the procedure will be carried out and what you should do after the surgery to speed up the recovery process and have the best results.
While every patient responds differently to breast augmentation, there are several things that everyone going for this procedure should expect. This article discusses some of the things you should expect to happen when you undergo breast augmentation surgery.
Immediately After Breast Augmentation Surgery
Since most breast augmentation surgeries are highly invasive, they require general anesthesia. Anesthesia puts you to sleep throughout the procedure so that you do not feel any pain. So, after surgery, you will be moved to the recovery room, where doctors will monitor you closely. You are expected to wake up slowly as the effects of anesthesia fade. Once you are fully awake, you might feel sore and tired.
You might also experience tightness and muscle aches in your breast area, especially if the breast implants are placed under your pectoral muscle. But this tightness and pain will fade away as the muscles continue to stretch and relax.
Hours After the Surgery
A few hours after waking up from the surgery, you will feel less sore and tired. Depending on your progress, your doctor might allow you to go home after a few hours. But you will need someone to drive you home because you will still be recovering from anesthesia.
Before you go, your doctor will cover your breasts with a bandage or an elastic band to support them during recovery. They will also advise you on how to take care of the incision wounds for successful healing.
Days After the Surgery
Three to four days after the surgery, you will experience extreme discomfort in the breast area, with minor bleeding at the incision sites. This is normal, and your doctor will have prescribed pain relief medication to help ease the pain. But if you are concerned about the bleeding or discomfort, seek advice from your doctor. The pain will reduce significantly after one week.
Months After the Surgery
After one month, the pain and soreness should be gone. Although you may walk around freely and perform a few light tasks, you should avoid intense physical activities such as heavy lifting and running.
After the second month, you should be close to full recovery. But you should seek your doctor's opinion before resuming normal activities.