What is the Best Time of Year to Have Plastic Surgery and Why?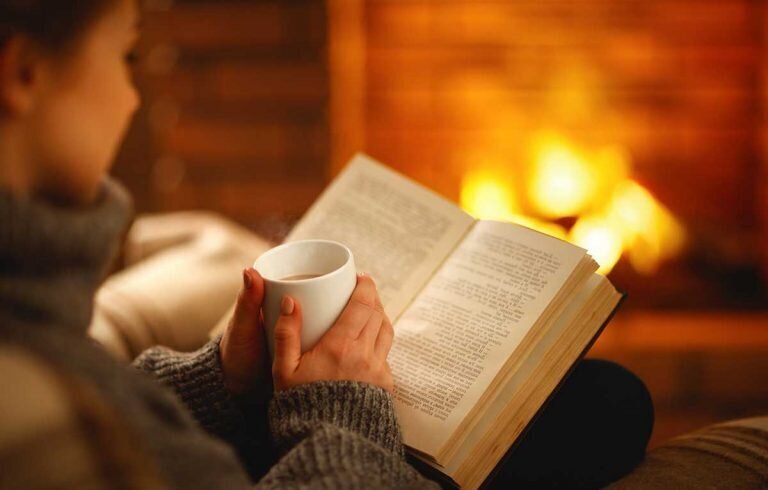 Plastic surgery procedures can be very demanding on your body and mind. Deciding on when to have your medical procedure requires some planning. Naturally, one of the most common questions we hear is, "What is the best time of year to have plastic surgery?" The most logical answer is whenever you are most likely to have the least amount of the affected area exposed to unnecessary sunlight or physical activity. For most, this means from early winter into spring. Proper recovery from your procedure is essential, and you can use good recovery practices to plan out the best time for you. Here are some reasons why you probably should choose doing your procedure during the cold months.
Relax and Heal Correctly
The first, most important thing you can do following your procedure is to avoid any excessive physical activity that might disturb the healing areas on your body. You want your body to be stable and get used to its new form. Any excessive activity can result in worse scarring or, worse yet, the need for an unscheduled return to see your doctor if you pull a stitch or you get an infection. The winter months usually lend themselves to taking things a little easier physically anyway. So, unless you are just dying to hit the slopes or had planned a winter trip to a warm spot, the winter months is an excellent time to heal up.

Undercover Work
We highly recommend avoiding lots of direct sunlight where your body is healing. For this reason alone, a big comfy sweater and other toasty warm clothes are your best friend. Picture yourself sitting by a fire, enjoying your favorite warm beverage while you dream of how great you are going to look in the spring. As much fun as a beach might seem, it is not the right place to do your healing from cosmetic surgery.
Patient Discretion Advised
Sometimes, it might not be a great idea to draw too much attention to the fact you've had a cosmetic procedure. It is common to have significant bruising and tenderness from surgery. Facial surgery can be particularly noticeable. Also, right or wrong, some people have negative opinions about cosmetic surgery, and by drawing attention to the fact you've had something done can expose you to needless judgment by people who are so disposed. Unfortunately, people can harbor bad feelings toward someone who is doing something for themselves, but it can happen. As people tend to stay home more in the winter, it stands to reason that it also fits your healing time well.
For these reasons, we almost always recommend getting your procedures done during the cold months so that by the time late spring/early summer rolls around, you are ready to show the world a whole new you. With that time fast approaching, take the time to schedule now, so you are in top form for vacation time.