WHAT DOES IT MEAN FOR A SURGEON TO BE BOARD-CERTIFIED?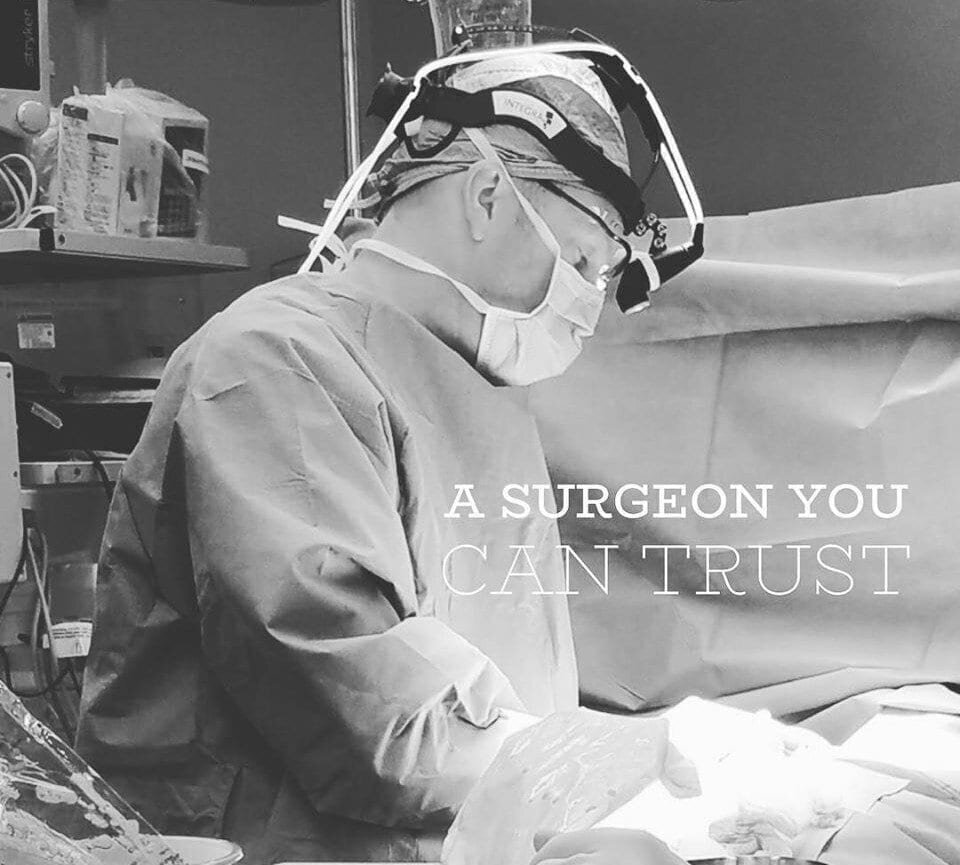 When you fall sick, you want to be taken care of by a qualified and experienced medical doctor who is also fully dedicated to their work. The question is: How do you distinguish a professional medical doctor from the quacks?
You can easily do this by working with only board-certified doctors. Even if you are going for a cosmetic procedure, it's important to ensure that your plastic surgeon is board-certified. What does it mean for a surgeon to be board-certified? This article provides you with all the answers.
What Does Board Certification Mean?
While every professional medical doctor must undergo rigorous training, board-certified doctors have decided to go even further by acquiring additional skills and training in their specific fields and demonstrating their deep knowledge. It's safe to say that board certification is the highest level of accreditation in medicine. It shows that the plastic surgeon is highly trained and has extensive knowledge and clinical expertise thattheir peers have fully revieweds in the field.
In the United States, this certification is issued by the American Board of Medical Specialties (ABMS), a highly respected organization authorized to set physician certification standards. This organization incorporates 24 specialty boards, most of which award certificates in subspecialties. For instance, the American Board of Dermatology has established pediatric dermatology and dermatopathology. So, even the American Board of Plastic Surgery reports to the central organization.
However, it is important to mention that a board certificate is not the same as a medical license. While every medical doctor must have a medical license to be able to operate, it is not a must to be board-certified. It is just an optional extra step that most doctors take to broaden their knowledge and expertise. This certification also boosts a doctor's credibility.
How Surgeons Become Board-Certified
Most medical doctors, including plastic surgeons, begin their board certification process during or immediately after residency. At this point, the surgeon has already gone through the required number of years of education and postgraduate training. Therefore, the board certification process involves a written and oral examination to verify their knowledge and competency in the specific field.
However, the board certification process may vary depending on the board that is issuing the certificate. But all members of the ABMS follow the same certification procedure. Aside from getting a medical degree and postgraduate training, the surgeon must also provide assessment letters from their residency program and an unrestricted medical license before becoming board certified. If you have any questions about board certification, contact Aesthetic Surgery right away.