What Does a Mommy Makeover Consist of?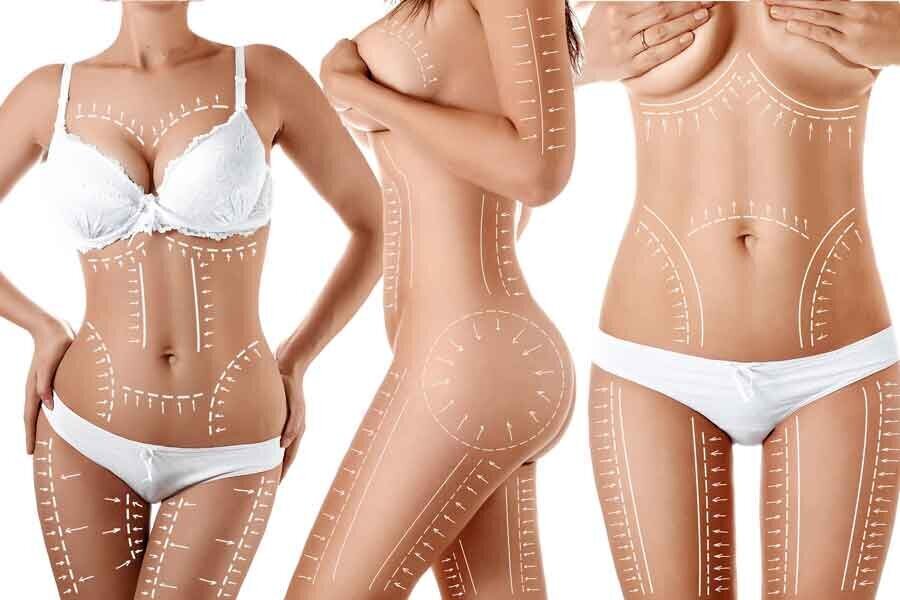 Carrying a pregnancy to term and delivering the baby safely is every woman's greatest desire. But after celebrating your new bundle of joy, you have to deal with the excess weight and other significant changes in your body that come with pregnancy. Thankfully, these changes can be reversed through a cosmetic procedure known as a mommy makeover. But what does a mommy makeover consist of? Continue reading to find out.
What's a Mommy Makeover?
A mommy makeover combines several plastic surgeries performed on a woman who has recently given birth. This procedure is tailored to each mother's goals for her cosmetic needs. Therefore, there aren't hard and fast laws to be followed when performing or undergoing this procedure. But make sure that you are experiencing this procedure to reverse bodily changes brought by pregnancy. But nowadays, some women are undergoing a mommy makeover without being pregnant. So, you can also consider having this procedure to address cosmetic problems that resemble those brought by pregnancy.
The most common problems that a mommy makeover can address include breast deflation, abdominal stretch marks, bulging abdominal walls, drooping and sagging skin, excess fat, and separation of abdominal muscles. While some of these changes may be addressed through dieting and exercise, others require surgery.
What Does a Mommy Makeover Comprise?
First, understand that the cosmetic surgeries in your overall mommy makeover procedure will depend on your cosmetic goals. Here are the most common mommy makeover procedures.
Breast Augmentation
As mentioned above, your breasts will become deflated and droopy after pregnancy and breastfeeding. Breast augmentation will help you lift them and make them firmer by removing the excess skin and fat. This procedure also involves reshaping and resizing your breasts.
Tummy Tuck
During pregnancy, your tummy grows, stretching out the surrounding skin and muscles. A tummy tuck procedure helps get rid of the excess skin and repair the detached abdominal muscles (diastasis recti). This procedure will leave you with a flat tummy proportionate with your body type and structure.
Liposuction
While it's possible to shed off most of the excess fat you put on during pregnancy through dieting and regular exercise, some areas will be stubborn. This is where liposuction comes in handy. This is a less invasive procedure that helps get rid of excess fat in different parts of your body, including the tummy, love handles, hips, upper arms, thighs, and back.
The good thing about a mommy makeover is that most of these procedures can be done in one day.