What Are the Practical Benefits of Some Cosmetic Surgeries?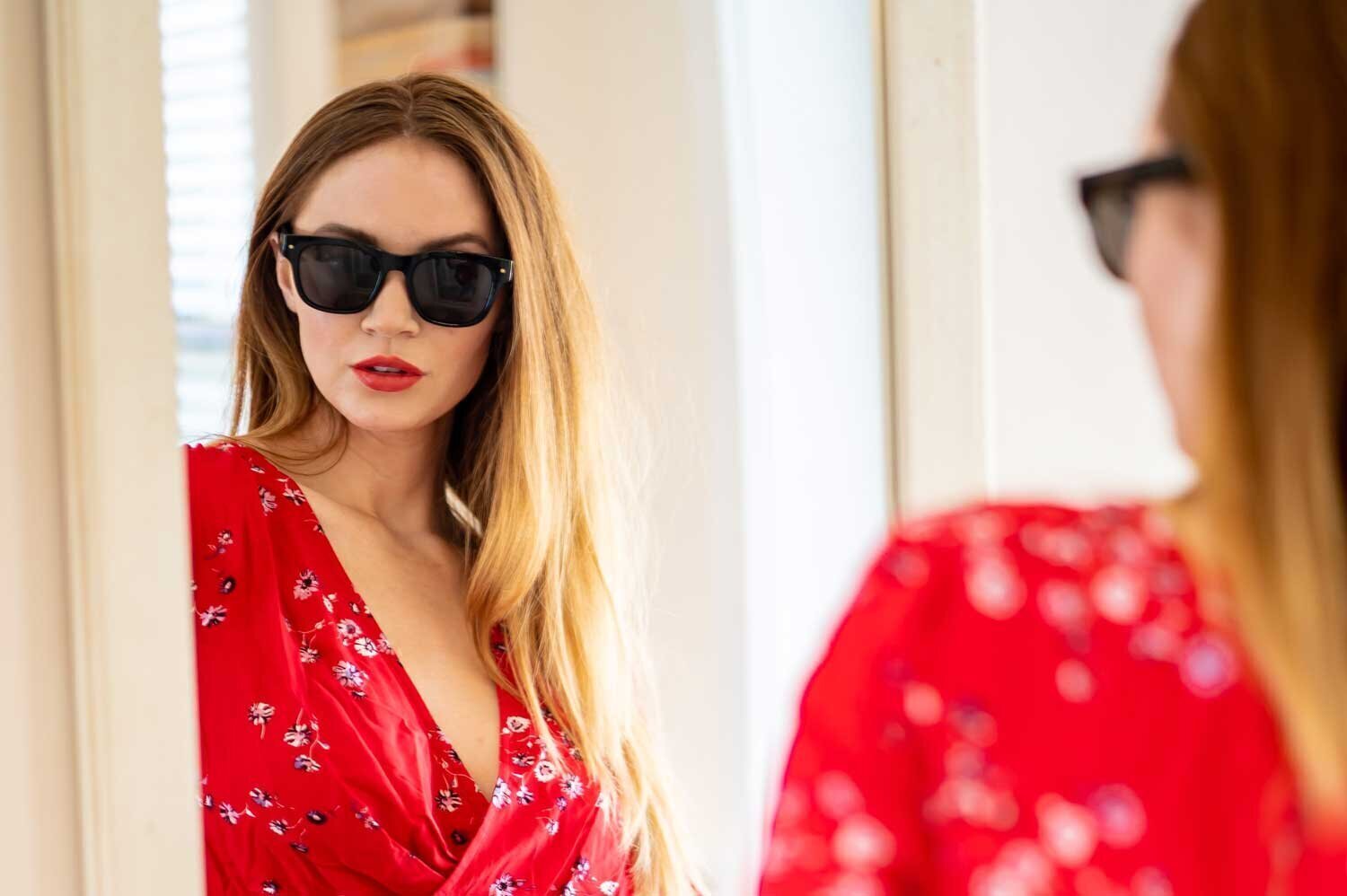 In part, because of common misconceptions and myths surrounding cosmetic surgery, many people still have a problem deciding whether to undergo a procedure or not. This fear has discouraged many people from restoring their beauty and improving their lives. And even though this fear is unfounded, there are several essential considerations you have to make before you go for cosmetic surgery. For instance, you need to weigh the benefits and setbacks of undergoing the procedure. Thankfully, our research has proved that the benefits of cosmetic surgery outweigh the drawbacks. Here are some of the most practical benefits of cosmetic surgery.
Improved Appearance
One of the principal motivations for undergoing cosmetic surgery is to look more attractive. Whether you want to improve your nose, enlarge your breasts, or restore your hair to a more youthful look, cosmetic surgery offers an instant and lasting solution. It helps improve your overall beauty and physical appearance. Physical appearance is a practical reason, too. Since we live in an era of perfection, you could find yourself rejected by potential employers because of your physical appearance. Your love life could suffer. By correcting what you can, you set yourself up for victory in different areas of life.
Enhanced Physical Health
Some cosmetic surgeries achieve more than beauty enhancement. Some operations result in better health and quality of life. For instance, rhinoplasty surgery will help to improve the shape of your nose and, at the same time, reduce breathing problems. Rhinoplasty can relieve several other respiratory complications, as well. Liposuction is another case. Aside from helping patients lose extra fat and become physically active, liposuction can reduce heart problems, high blood pressure, and diabetes.
Improved Self-confidence
When you're distressed by your physical appearance, you lose self-esteem and confidence. The negative impact on your mental wellbeing and social life is significant. However, you can restore your confidence and worth by fixing the physical issues and reshaping selected features to achieve your desired appearance. Being happy with your physical appearance improves your mental state and gives you the confidence to socialize with other people. You do not have to live your entire life dissatisfied with your exterior.
Motivation to Become Better
Some cosmetic surgeries serve as motivation to become better. For example, when you lose excess fat through liposuction, you might also become motivated to continue working out and eating healthy meals to ward off the extra weight. And any motivation to get fitter, no matter source, is welcome.