What Are Areas of Concern in Breast Implants?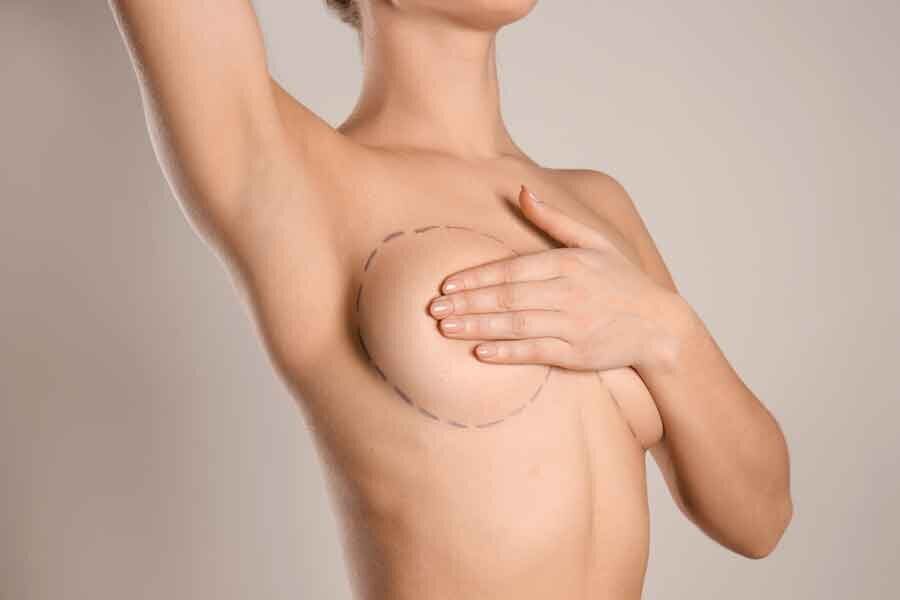 Breast implants are very common among women who want to increase their capsizes and make their breasts firmer. But as you prepare to get breast implants, there are several areas of concern you should be aware of to avoid surprises and disappointments. This article discusses the main areas of concern in breast implants.
Common Complications Associated with Breast Implants
Like any surgical procedure, a breast implant insertion can result in several complications. You need to be aware of these complications before you go under the knife so that they don't come as a surprise. When you are aware of possible complications, you can seek ways to minimize the chances of developing them before you go for the procedure. Here are some of the most common complications associated with this cosmetic procedure:
Asymmetry Breasts
Sometimes your new breasts may appear asymmetrical, which means that they will look uneven in size, level, and shape. This problem occurs when your breasts heal at different rates or if the size of your surgical pockets is significantly different.
Breast Tissue Atrophy
Sometimes the skin around your breasts will experience thinning and shrinking after inserting breast implants. This can occur if your implants are projected excessively, especially if your envelopes are too tight. This problem is irreversible and may compromise the coverage of your breast implants.
Changes in Sensation and Physical Appearance
Since inserting breast implants is fairly invasive, it can result in the loss of sensation in your breasts, especially in your nipples. It can also lead to excessive scarring and wrinkling. Fortunately, the latest plastic surgery procedures can help you reduce this risk. But you also need to choose a qualified and experienced plastic surgeon to insert your breast implants to avoid this problem.
Irreversibility
Breast implants may enlarge your breast tissues, causing irreversible changes to the appearance of your breasts. So, if you wish to get rid of the implants in the future, you may not get back your natural breasts, and you might end up with wrinkled, dimpled, or sagging breasts.
Rupture
Breast implants pose a risk of rupture, especially if the surgery is not performed properly. Your breast implants may rupture if you put excess pressure on them, especially during accidents. Studies have also shown that breast implants are likely to rupture during mammograms. Unfortunately, a rupture can easily result in a severe infection.
So, before you book an appointment for a breast implant procedure, make sure you are aware of these risks. Raise these concerns with your surgeon and find out how they can mitigate the risks.