Recovery Tips for CoolSculpting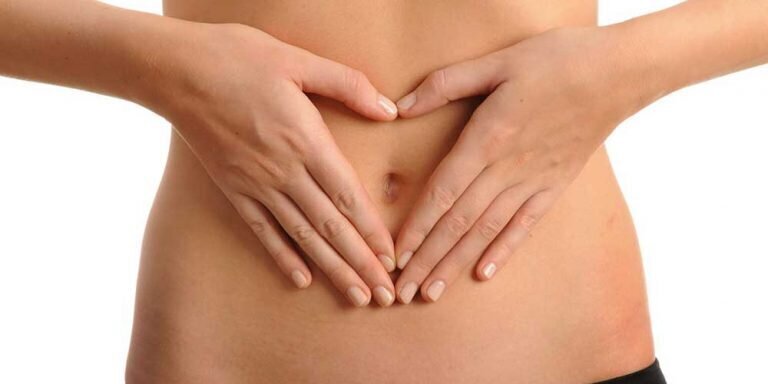 CoolSculpting is becoming increasingly popular worldwide as more and more people seek easier and quicker ways of shedding excess fat in their bodies. CoolSculpting is a non-invasive procedure that targets fat in the tummy, cheeks, arms, back, legs, and other parts of the body. The fact that this procedure is a simpler alternative to the expensive surgical fat removal procedures has made it even more alluring.
But does it mean that this procedure doesn't require recovery time? The answer is yes and no. Although you can go back to doing most of your daily activities, including working out, your body needs to rest so that the treated areas can heal and bounce back. So, how do you recover from CoolSculpting? Here are a few useful tips for CoolSculpting recovery.
Understand How it Works
By understanding how this procedure works, you will be able to develop the most effective recovery plan. CoolSculpting works by removing fatty parts of the body and targets fat cells without damaging the skin. The procedure uses a device that resembles a vacuum. It works on body parts with excess fat that can't be removed through dieting and exercising.
One very important thing to keep in mind regarding CoolSculpting is that it doesn't treat obesity. It is suitable for reasonably healthy individuals who want to get rid of stubborn fat. When receiving this treatment, you might feel a sucking sensation from the device. The procedure usually takes 30 minutes, depending on the patient and the amount of fat available.
Wear Loose Clothing Afterward
Don't wear tight clothes for a few days after the surgery because they tend to cause a lot of discomfort in the treated areas. Give your body enough time to breathe and recuperate fully by putting on loose clothes.
Drink Enough Water
Water helps your body to get rid of fat cells quickly. So, it would be best if you drank a lot of water during your recovery. Staying hydrated also helps your body to recover faster and allows the treatment to work.
Rest Is Essential
After a CoolSculpting procedure, your body will feel sore for some time. So, this is not the time to go to the gym or engage in vigorous activities that might irritate your muscles more. You need to take a rest and give the treated areas time to heal. You can take painkillers as well to relieve the pain.
Finally, understand that the success of CoolSculpting depends on you. It is up to you to maintain a healthy lifestyle by eating the right food and exercising regularly after the procedure. If you don't, you run the risk of gaining that stubborn fat back again.