Recovery from Breast Reduction Surgery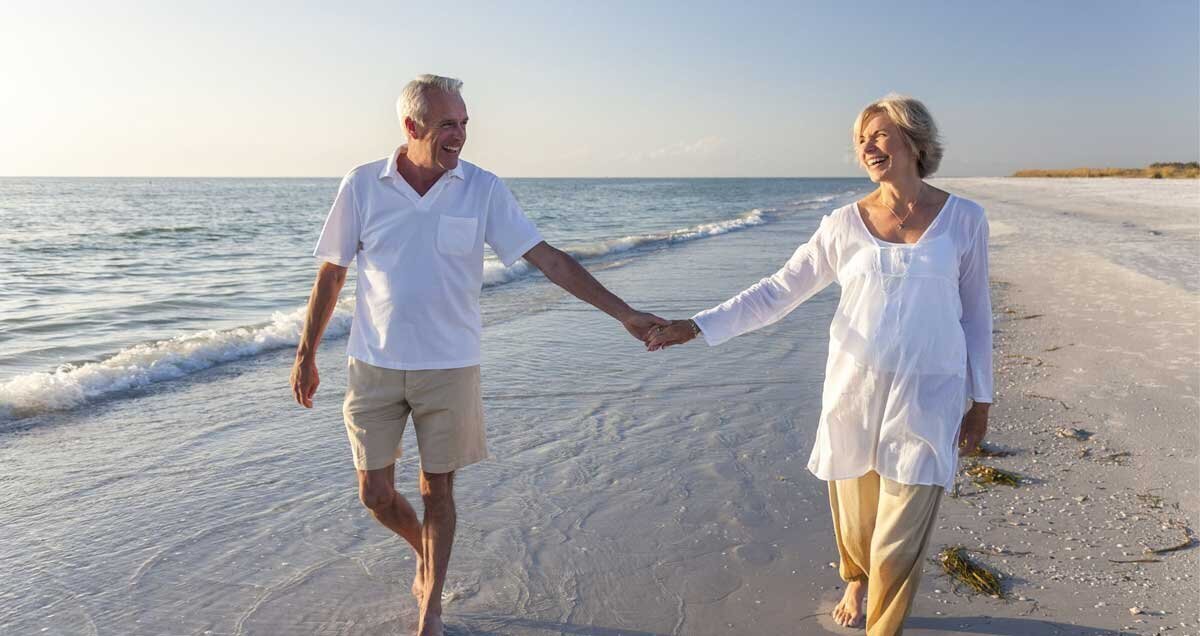 When you are going for breast reduction surgery, one of the considerations you have to make is how successful the recovery process will be. Apart from investing a large amount of money in this procedure, you also have to invest a great deal of your time to ensure that the recovery process goes smoothly and successfully.
Remember to ask your doctor for advice on the steps you are supposed to take during recovery to get the best results. Remember, you have a critical role in the whole recovery process, especially in the first few weeks after surgery. This article takes you through the entire process of recovering from breast reduction surgery.
First Week After Surgery
In the first two weeks after surgery, you should avoid strenuous physical activities like heavy lifting and running. It would help if you also took leave from work to have enough time to rest and heal. During this period, you might experience post-surgical pain, but the amount of pain varies from one person to the other.
No matter how mild or severe the pain is, do not let it get ahead of you. Always take your medication on schedule because they often take some time before they kick in. So, don't wait until the pain is too much to take your pain medication. Also, don't take any over-the-counter medicines without informing your doctor.
First Month After Surgery
After one month, you will start feeling better because the pain and discomfort will already have subsided, and the surgical wounds will be almost healed. You will also begin to enjoy the procedure's benefits, like fitting clothes and improved freedom of movement.
But even with these benefits, don't rush to return to your routine because you are yet to heal completely. If you don't have any complications, you should perform less strenuous activities such as driving, office desk duties, and others. But your doctor must clear you for these activities.
Two Months After Surgery
If the recovery process goes on well without any complications, you should be able to resume your everyday life by the end of the second month after surgery. At this time, you will be able to enjoy the full benefits of your breast reduction surgery. The surgery will leave small scars under your breasts, depending on the size of the incision. Your doctor should be able to advise you on how to deal with the scars.