Psychological Benefits of Plastic Surgery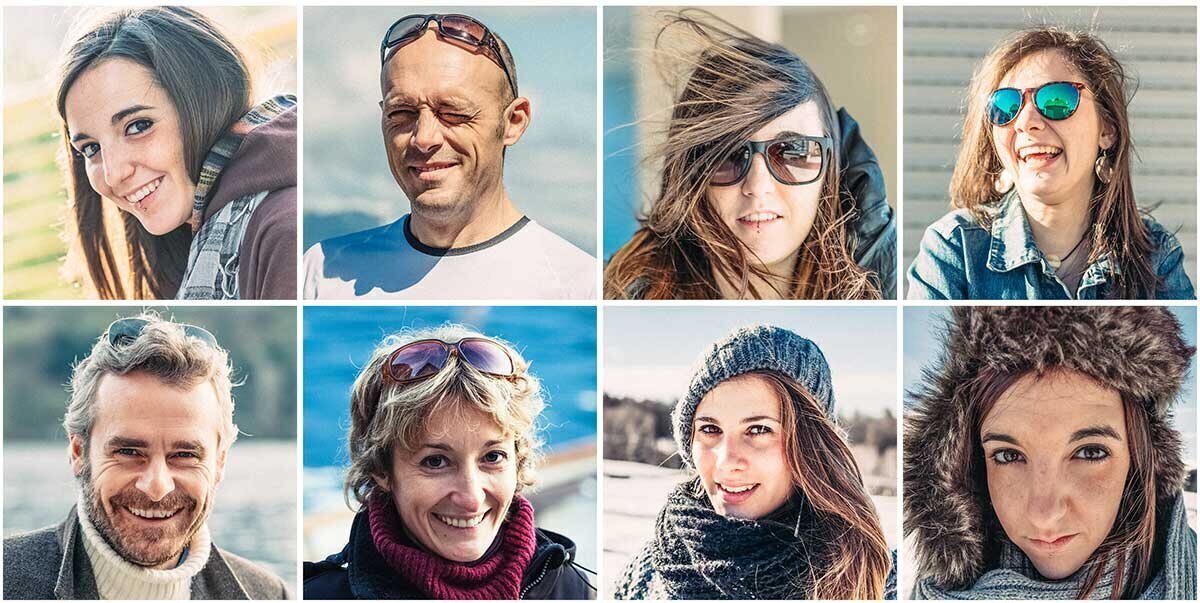 Plastic surgery has become very popular these days, particularly among people who are conscious about their beauty. These days, both men and women are using plastic surgery to reshape and rectify their congenital disabilities as well as physical imperfections caused by diseases and accidents. Previously, people wrongly believed that plastic surgery was a desperate measure for people who were not happy with their physical appearance. Gradually, people have realized that plastic surgery also serves a valid medical purpose.
At its most basic, plastic surgery helps to improve someone's physical appearance, thus enhancing their psychological well-being. This article looks at some of the main psychological benefits of plastic surgery.
Improved Confidence
Living with disappointing features like your nose, ears, breasts, lips, etc. can be embarrassing because we tend to be self-conscious about it every time you are around other people. This can be hard on your self-esteem as well as stressful. It leaves you less confident about yourself and your capabilities as a human being. Judicious use of plastic surgery can rectify those defects and help you live a normal life. Sometimes plastic surgery is so perfect that the reshaped features end up looking even better natural ones.
Dealing with Depression
Defective physical features can cause a major imbalance between how you look and how you feel inside. This imbalance can be so upsetting that it ends up causing depression. A negative self-image can be a major contributing factor to depression. Luckily, it is now possible to turn this situation around by reconstructing the physical features you are not satisfied with through cosmetic surgery. Studies have shown that as much as 31% of cosmetic surgery patients stop taking antidepressants after the surgery. One important note: you need to have realistic expectations and have a better understanding of your emotional issues before you go for plastic surgery if improving your emotional health is a top goal.
Improved Happiness and Overall Well-being
You can't be truly happy when you are troubled by your physical features. This angst can be especially true when you know that there are ways to overcome your physical challenges. Overall, happiness comes from the strong and positive belief that you are attractive and worthy of love. So, if you want to feel good and be happy with your appearance, cosmetic surgery can help you get rid of those physical defects that make you feel bad about yourself. All you have to do is find a qualified and experienced plastic surgeon to help you reconstruct your nose, breasts, lips, and any other feature that needs attention.