Post Weight Loss Skin Removal Recovery Tips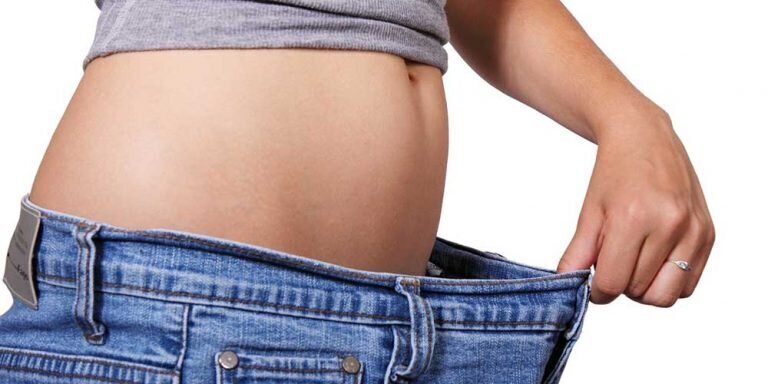 After extreme weight loss, many people find themselves left with heavy layers of skin. This extra skin can be embarrassing and depressing because it reminds you of your former self. Luckily, plastic surgeons have come up with safe and effective ways of removing this skin to finally achieve the body shape and appearance you've always wanted.
Most of these extra skin layers are in the arms, breasts, tummy, face, thighs, and buttocks. The most common surgical procedures for removing this skin include tummy tuck, breast lift, body contouring, buttock augmentation, and arm lift. While many people who have loose skin are always excited about these surgical procedures, they are usually concerned about the recovery process. Here are a few skin removal recovery tips.
Don't Be in a Hurry
The truth is that recovering fully from any of these skin removal procedures takes time. In most instances, you will remain in the hospital for 24 hours after the process. This gives your body enough time to recuperate. It also gives your doctor a chance to monitor your body's reaction to the surgery. Because most of these procedures are invasive, they require anesthesia whose effects can last for hours. Therefore, you should have a designated driver to drive you home. Don't rush to go back to your daily activities before your body heals.
Limit Movement
When you get home, you should have a quiet space away from kids, pets, and other family members where you can rest. This space needs to have all the necessary items you will need for your recovery, including mattresses, pillows, blankets, and entertainment. The idea is to limit your movement so that your body can have time to heal. You should also have someone around to help you with daily chores such as cooking, laundry, babysitting, etc. It is also wise to stock up your food and medical supplies before the surgery to stay indoors throughout the recovery period.
Eat Healthy
The foods you eat after skin removal surgery will determine your recovery's success and how fast your wounds heal. If you are not sure about the foods you can eat to boost your recovery, talk to a qualified nutritionist. Your recovery diet should comprise foods that provide your body with all the basic building blocks of protein to heal your skin. Avoid foods that cause constipation or increase blood glucose.
Follow Instructions
Your doctor will advise you on what to do after surgery. Make sure you adhere to these instructions to avoid post-surgery complications. If your doctor gives you prescriptions, take them as directed and ask questions when you get stuck.