Plastic Surgery After Drastic Weight Loss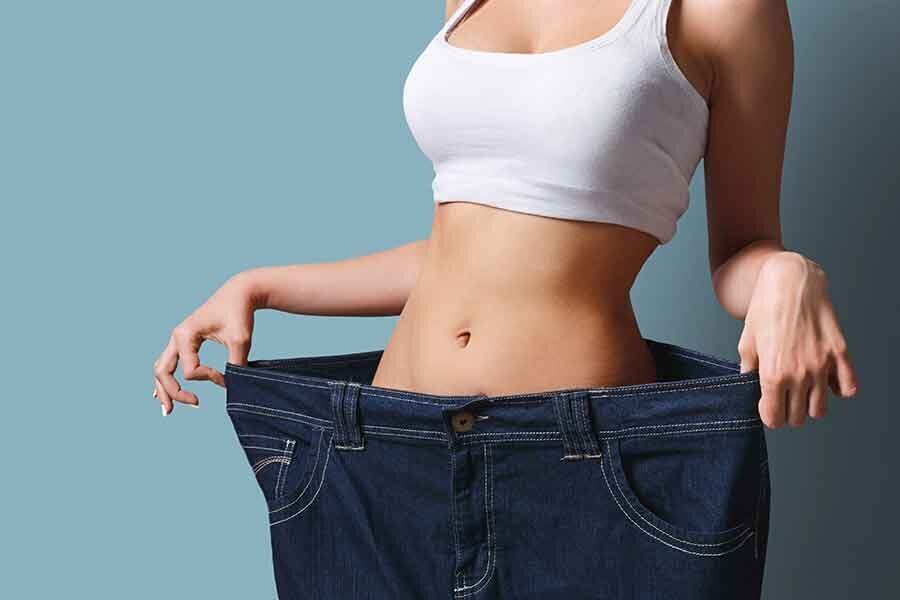 Excess body weight puts you at the risk of developing severe health complications like diabetes, heart problems, and other chronic diseases. So, if you are already overweight, you should develop a plan to get rid of the excess weight. However, drastically losing excess weight might come with several side effects like sagging skin and stretch marks. Fortunately, several surgical procedures can help you to deal with these effects.
Reasons for Having Plastic Surgery After Drastic Weight Loss
Also referred to as post-bariatric surgery or body contouring, plastic surgery after drastic weight loss will help you fix many issues. First, this procedure will reduce excess skin and lingering fat after weight loss. If you have too much fat under your skin, the drastic loss of this fat will leave you with sagging skin on your tummy, upper arms, breasts, back, thighs, chin, and cheeks.
The main objective of getting this done is to restore your attractive body proportions by eliminating the sagging skin around the areas mentioned above. If this skin is left intact, it will give you a distorted body contour. Since the sagging skin is likely to have stretch marks, this procedure will help you get rid of them and restore your smooth skin.
When is Post-Bariatric Surgery Necessary?
This type of plastic surgery becomes necessary when you've lost excess body weight, leaving your skin sagging. You can lose excess weight through bariatric surgery, exercise, dieting, or dieting. The sagging skin will distort your silhouette, making it difficult to wear your preferred clothes. So, you need to have this surgery to get rid of the sagging skin and any lingering fat.
This procedure may not be necessary if you only have sagging skin in one hidden area that isn't directly visible to the public. But if the skin is sagging in multiple parts of your body, the only solution is to get rid of it through surgery. The overhanging skin will ruin your physical appearance and expose you to the risk of painful chafing, skin rashes, and infections.
Getting rid of the excess skin and stretch marks will also boost your self-esteem and allow you to wear your favorite attires. Even though this procedure will leave you with tiny scars at the surgical sites, they are better tradeoffs for a nice-looking silhouette.