With Modern Surgery Techniques, Tummy Tuck Surgery is safer than ever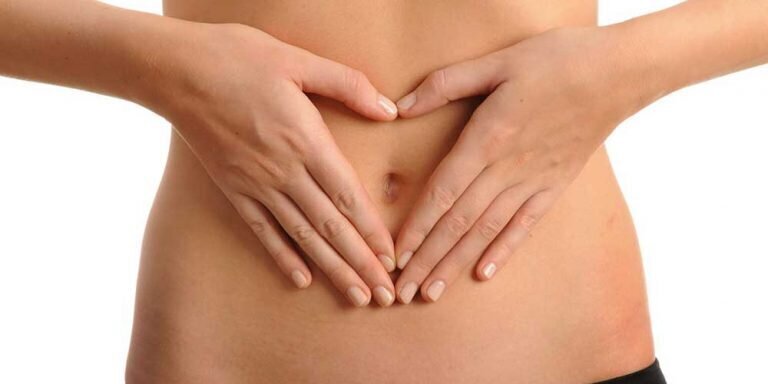 Medical professionals are taking advantage of the ongoing technological advancements to improve their services and reduce potential risks associated with various medical and cosmetic procedures. One technique for the tummy tuck procedure that has significantly progressed over time is the tummy tuck. Modern-day tummy tuck procedures are less stressful, less laborious, and more effective. They are also safer. This article looks at some of the new tummy tuck surgery techniques and their benefits.
Lasting Numbing Agents
These modern techniques are designed to reduce potential risks and increase comfort levels. For instance, some new numbing agents remain active for a long time to help you recover safely. These numbing agents will block discomfort for up to three days and begin to fade away when your mobility has improved, and discomfort has subsided. As a result, the recovery process is shorter, and the whole procedure becomes successful.
Better Pre-Operations Measures
The other common modern tummy tuck surgery technique is adopting advanced pre-operation measures that have greatly improved the recovery process and overall results of the procedure. These measures include increased hydration, personalized nutrition, adequate exercise plans, and anti-inflammatory drugs. All these measures have proved to be beneficial for a faster and smoother recovery.
Shorter Recovery Period
With modern tummy tuck techniques, the healing period has significantly reduced, with some patients can resume their everyday routines in about two weeks. Previously, you had to wait for more than seven weeks to continue your daily life. While recovery timelines may vary with individual patients, the new numbing agents have remarkably shortened the preliminary recovery time.
Mini Tummy Tuck
Unlike in the past, you can now choose whether to have a full abdominoplasty or a mini tummy tuck procedure, depending on the changes you desire. For example, if you only want to correct the sagging skin below your navel, you do not have to undergo a full abdominoplasty procedure. With a mini tummy tuck, you will require less recovery time because it is less invasive. However, this partial abdominoplasty procedure is only suitable for trouble spots that fall below the tummy button.
Drain-Free Tummy Tuck
Previously, surgeons inserted small tubes along the incisions to help drain the surgical site. However, these tubes tend to cause many inconveniences during recovery and pose numerous risks, including the drains' crimping and clogging. Today, surgeons use progressive tension stitches that have eliminated the need for drains. By tightening the remaining skin, these stitches leave little room for fluids to build up.