Kev's Best Ranks Dr. Augenstein in Top 5 Charlotte's Best SurgeonsDr. Augentstein Ranked in Top 5 Charlotte's Best Surgeons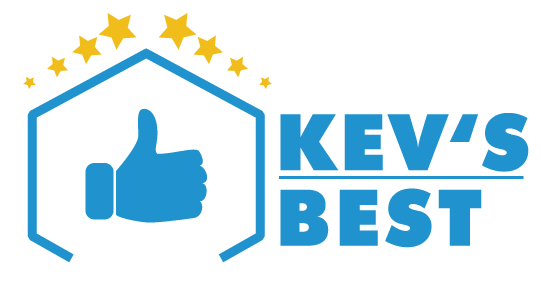 Dr. Augentstein Ranked in Top 5 Charlotte's Best Surgeons
A world-class city like Charlotte is full of outstanding surgeons. Even in specialized niches, competition is fierce. But who are some of the best of the best? Apparently, Dr. Augenstein is one of them according to a respected ratings site. In fact, he's at the top of the list.
Founded in 2011 by Kevin Osborne, Kev's Best is an Independent Blog, 100% locally owned and operated. Mr. Osborne reviews local businesses in major consumer markets and lists the best of those businesses that they review. If you want to know how the surgeons are rated, see this page on how Kev's Best rates businesses.
The review for Dr. Augenstein is on the Best Surgeons in Charlotte page.