How to Prepare for Facelift Surgery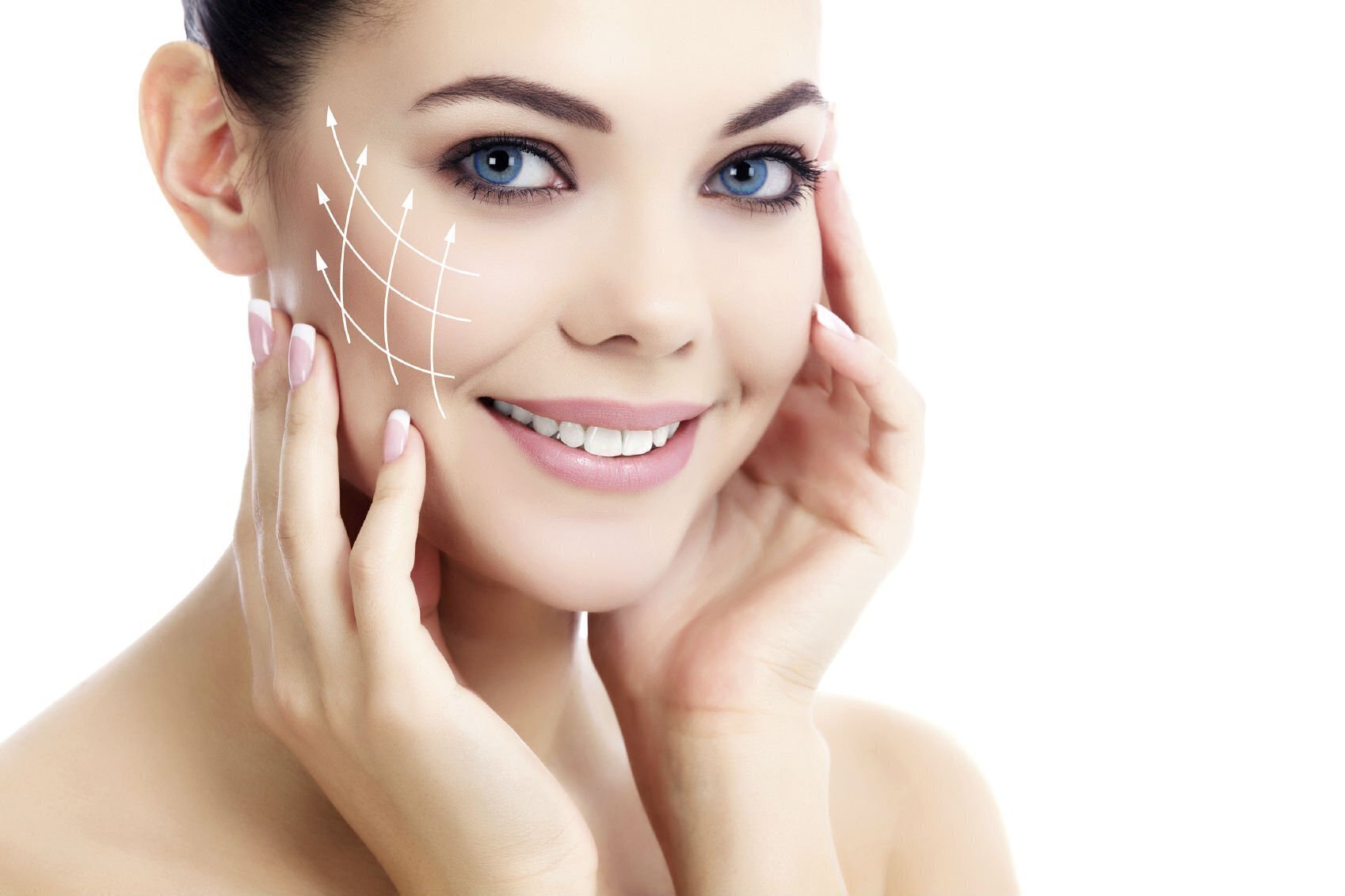 You decided to have cosmetic surgery because you want to feel your best. It's great to take charge of your life and put your best foot forward. If you decide that a facelift is right for you, you need to put yourself in the best possible situation to have a great outcome with your procedure. But before you go for facelift surgery, you have to prepare yourself thoroughly. It is not enough to have a great doctor on your side if you don't hold up your end of the bargain. Excellent outcomes are the result of great collaborations between the doctor and patient. Here are some pointers to make sure you get the results you want.
Before Surgery
In your initial consultation with your doctor, you have to disclose your medical history. Staff will ask you about any illnesses you have had or currently have that may cause complications during or after your facelift surgery. You must also tell the team if you are currently on any form of medication. This information is essential because it helps the surgeon determine if you should have the procedure and the most appropriate options.
Do's and Don'ts Before Facelift Surgery
In the days or weeks preceding the surgery, you will have to make specific essential lifestyle changes. Your doctor will advise you on the things you should and shouldn't do. For instance, you should avoid smoking at least four weeks before the surgery. Smoking is known to inhibit wounds from healing, which can lead to complications during your recovery. You should also avoid blood-thinning drugs such as aspirin at least a week before surgery. Such medications might cause blood clotting or excess bleeding. Avoid using antibacterial soap, moisturizers, and cosmetics on the day of the operation. If you color your hair, treatments should be done several days before the surgery because you won't be able to do it for several weeks after the procedure.
Arrange for Transportation
Because facelift surgery requires anesthesia, it won't be safe to drive yourself from the hospital after surgery. Furthermore, the bandages wrapped around your face may limit your vision on the road. So, it is crucial to have someone to drive you home after the surgery. It would help if you also had someone to keep an eye on you for a couple of days to monitor your progress. Finally, make sure your recovery area is fully set before the surgery to limit movement during recovery. Also, have enough food supplies and other essential items that will sustain you throughout the recovery period.
Taking these simple steps and any other advice from your medical team is the simplest way to maximize your efforts. If you have any questions after your pre-op visit, make sure and contact us as soon as you can so we can get you the information you need.