How Long Does a Tummy Tuck Procedure Take?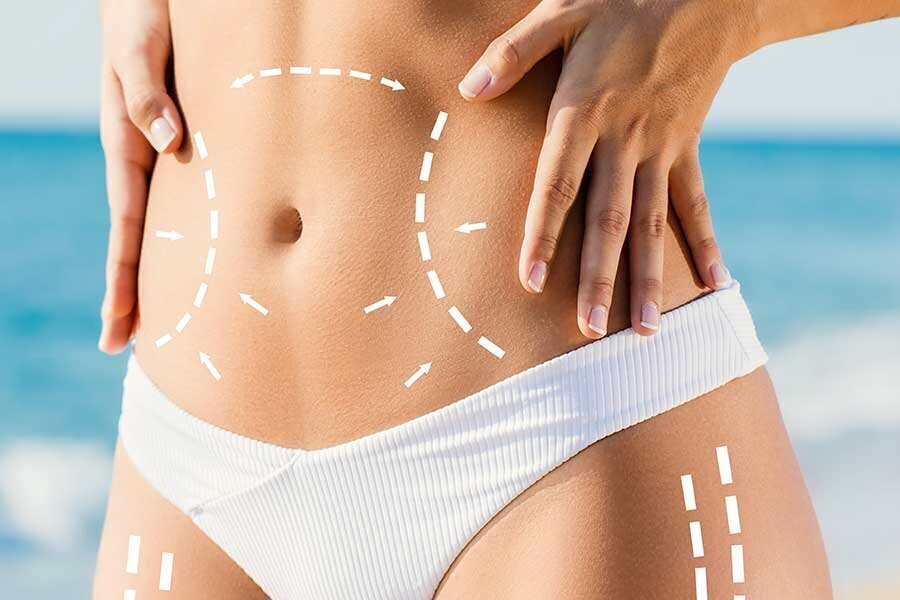 If you have tried all weight-loss diets and exercises and nothing seems to give you the kind of tummy you want, then it's time to try a tummy tuck procedure. Also known as abdominoplasty. A tummy tuck is a surgical procedure designed to give you a tighter and firmer tummy by getting rid of the excess fat and sagging skin from your abdomen and tightening your abdominal muscles.
Since this is an invasive procedure, you need to plan your time properly before you go for the surgery to avoid interruptions. For instance, you need to know how long a tummy tuck procedure takes so that you can decide on the right time to schedule your surgery. Continue reading to learn more about the tummy tuck procedure and how long it might take.
What Does a Tummy Tuck Involve?
There are various procedures for abdominoplasty, depending on the kind of change you want. During a routine tummy tuck surgery, your surgeon will give you local or general anesthesia to keep you calm during the surgery. Then they will make several incisions on your stomach to remove the excess skin and fat. These incisions are typically made between your belly button and pubic hair in a horizontal, oval, or elliptical shape.
Once the sagging skin and fat have been removed, the doctor will tighten the connective tissue that sits over the abdominal muscles with permanent sutures. The skin around your belly button will then be repositioned, and the belly button sutured in its position. The incision above your pubic hair will be closed with stitches and drain tubes inserted to help remove fluid from the surgical site. This incision leaves a scar that usually falls along with your natural tuck inside the bikini line.
How Long Does a Tummy Tuck Procedure Take?
First of all, it's important to understand that the amount of time a tummy tuck surgery takes depends on its complexity and the size of your tummy. So, the more excess skin and fat you have, the longer it will take to get the job done. But under normal circumstances, a tummy tuck procedure should take one to two hours. The more complex abdominoplasty procedures, on the other hand, can take up to 4 hours, depending on the amount of excess skin and fat present and the extent of the shaping of hips and thighs (if necessary). If you want your tummy tuck procedure to be successful and take less time, you should choose a skilled and experienced plastic surgeon.