How Long Does a Facelift Last?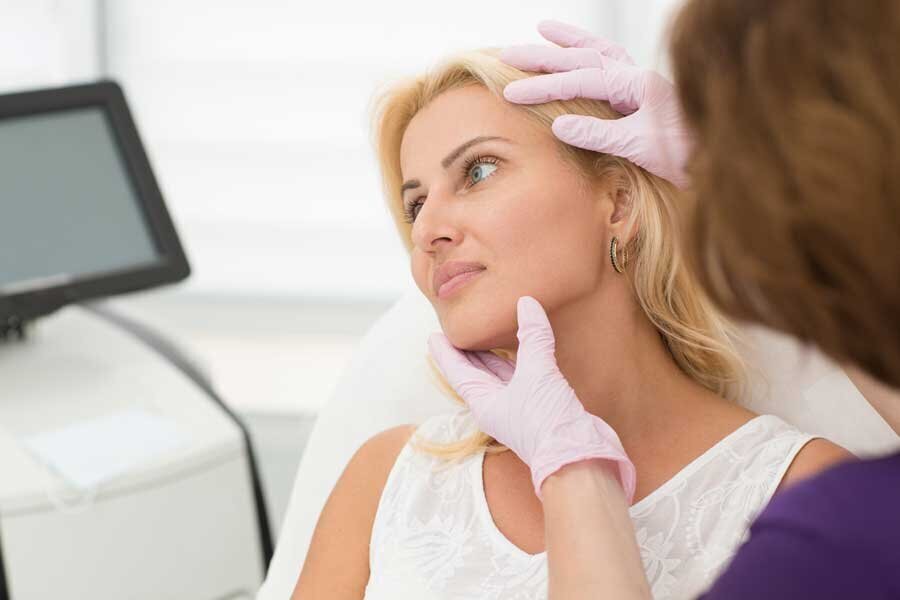 The facelift procedure has proved to be one of the easiest and most effective ways of removing signs of aging from your face and restoring your youthful appearance. Also referred to as rhytidectomy, facelift involves tightening loose skin on the face and neck to restore a smoother and younger facial appearance.
While a facelift is one of the most popular cosmetic procedures in the world today, its longevity has not been fully addressed by experts. If you are preparing to have a facelift, you need to know how long the results will last to manage your expectations. Continue reading to know how long a facelift lasts.
Types of Facelifts
There are different ways in which a facelift can be done. One of the most common types of facelifts is a mini-facelift. This procedure is perfect for people with minor jowls or sagging skin. It is a less invasive procedure, allowing your plastic surgeon to tighten the loose skin by making a small incision along your hairline.
The other type of facelift is the traditional facelift. This one is ideal for people with moderate to advanced sagging skin and jowls. Therefore, it is more invasive than the mini-facelift because the surgeon has to make several incisions on different parts of your face, including behind the ears and along your hairline.
How Long Does a Facelift Last?
For most people, the effect of a facelift lasts about ten years. This is because the skin on your face does not stop aging simply because you have had a facelift. So, as you contemplate getting a facelift, you need to keep in mind that results from the procedure are not permanent. However, the type of facelift procedure you choose partly determines how long the results will last.
For instance, results from a mini-facelift will fade away faster than those from a traditional facelift. It is also important to note that the length of time you enjoy a younger facial appearance after a facelift can be determined by other factors like your overall health, age, and lifestyle. For example, if you smoke or over-drink, your skin will age faster than someone who doesn't drink or smoke.
Therefore, if you want the results from a facelift to last longer, you have to adopt a healthy lifestyle. Also, do not expose your face to harmful elements like UV rays, harsh soaps, and other toxic chemicals. The amount of expertise and level of experience of the plastic surgeon you choose will also determine the results you get and how long they will last. So, select your facelift surgeon carefully.