How Long Do Plastic Surgery Results Last?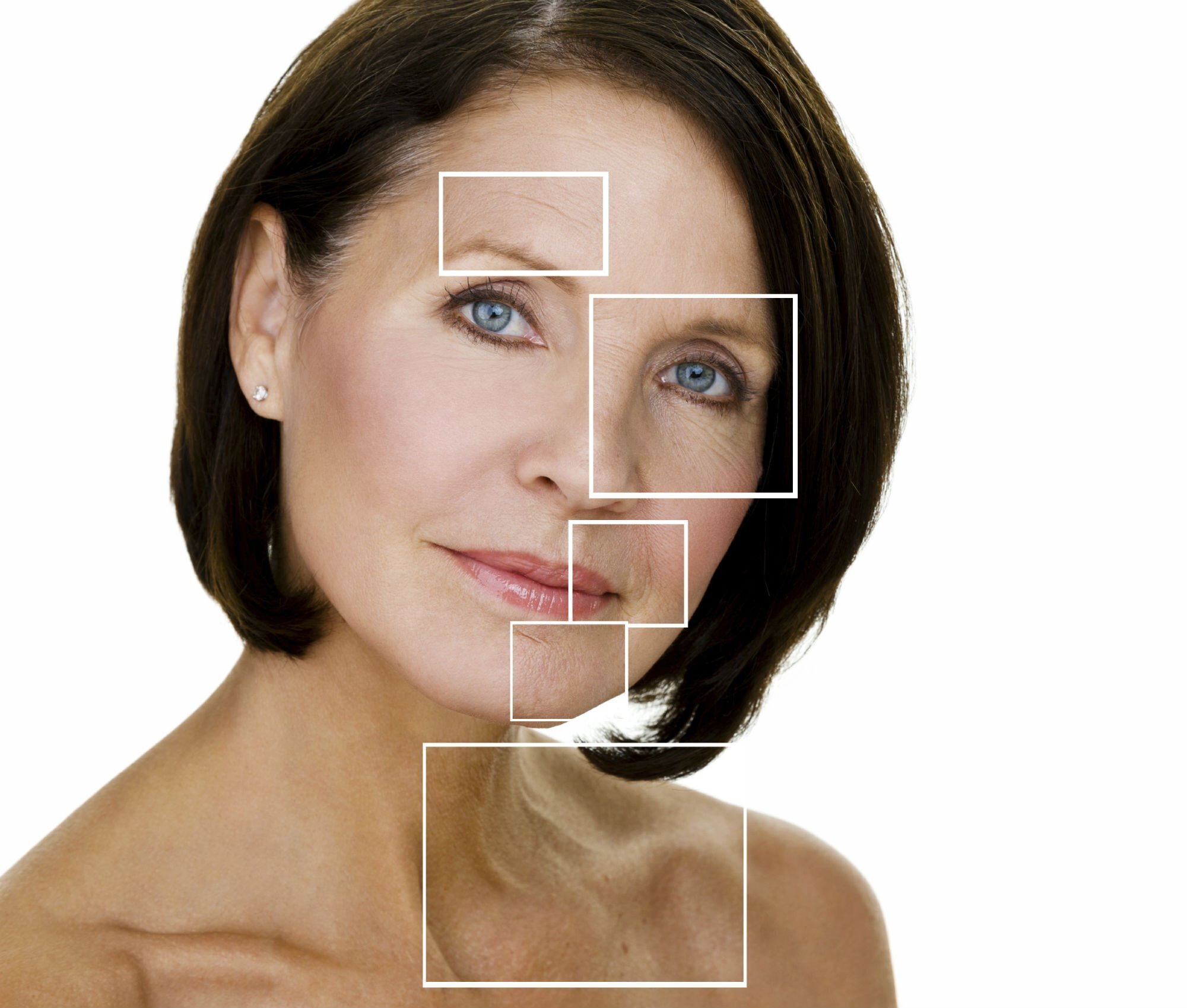 How Long Do Plastic Surgery Results Last?
When you are deciding which plastic surgery procedures you want to get, it is important to learn as much as you can about those that interest you. Some procedures last longer than others, which means you will want to plan accordingly. Fortunately, many procedures can last a long time – even a lifetime – especially if you do what you can to make them last as long as possible.
Plastic Surgery Procedures – How Long They Last and How to Make Them Last Longer
Let's look at some of the most popular procedures and their estimated longevity:
Face Lifts
Most plastic surgeons will estimate that a facelift will last around 7 to 10 years. The better your bone structure, the longer your facelift is likely to last. To make it last longer, avoid smoking and wear sunscreen.
Neck Lifts
Most neck lifts will last around 10 years. Gravity is working against the neck lift, which means that the results are not likely to be permanent.
Breast Implants
Contrary to popular belief, breast implants can last for a lifetime if they remain in good condition and stay where they are placed. You can always change the size or remove them if you want as well.
Liposuction
You can get liposuction and enjoy the results of the procedure for the rest of your life – as long as you are able to maintain a healthy weight.
Tummy Tuck
A tummy tuck can also be good for a lifetime. Your skin will become laxer with age, but as long as you do not gain weight and stay physically fit the tummy tuck does not need to be repeated.