How Long Do Plastic Surgery Results Last?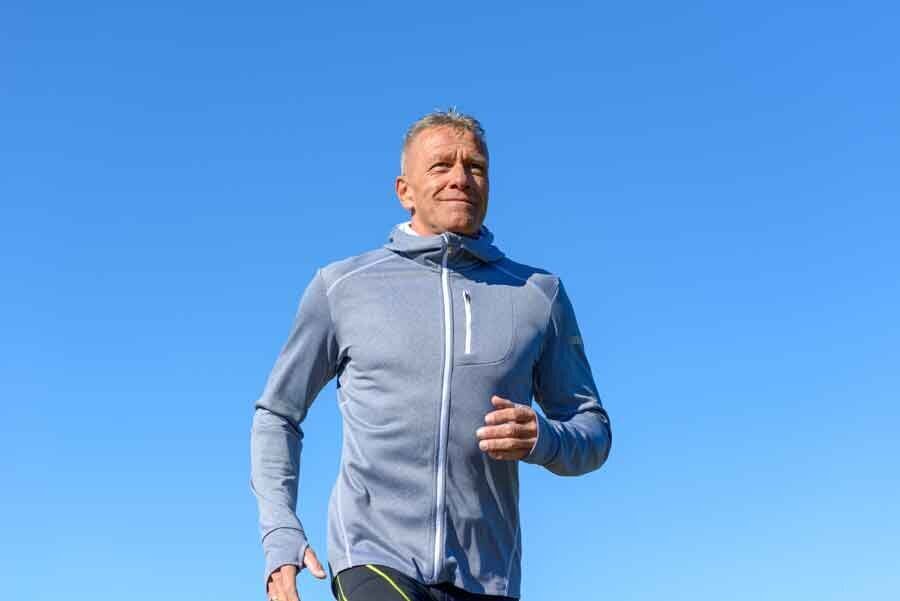 Plastic surgery has offered many people an opportunity to rectify what they don't like about their physique. With a simple procedure, you can eliminate blemishes or defects in your appearance. This article addresses this and related concerns.
How Long Your Plastic Surgery Results Will Last
Your plastic surgeon should let you know what to expect from your plastic surgery to manage your expectations effectively. They should also explain how your anatomy and recovery may affect your surgery results. A good plastic surgeon should suggest ideas to help you retain your plastic surgery results for a long time. You need to follow your surgeon's instructions keenly.
Please understand that the longevity of results depends on various factors, including the type of procedure, the success of the surgery, recovery, your body's composition, plastic surgeon, ability to adhere to post-care instructions, and more. You also need to stay in touch with your surgeon, especially in the first few weeks after the plastic surgery, to get primary healthcare in case of complications. Here are some possible durations that different plastic surgery results are likely to last.
Breast Implants
Studies have shown that your breast implant procedure results are likely to remain the same for about 10-25 years. Although most breast implants don't have an expiration date, most women are likely to undergo other related procedures like a scar revision or changing the size of their implants after 10-25 years. But this varies from woman to woman.
Liposuction
How long the results of a liposuction procedure vary by patient. This procedure involves removing excess fat and skin tissue to help maintain the right body weight. Your genetic factors will determine how long your liposuction results will last. But you can maintain your results for a long time by engaging in physical activity.
Facelift
The length of a facelift procedure varies depending on the patient. This surgery aims to lift your face and remove wrinkles by reducing the sagging skin. Your skin will continue to age even after the sur, and you. You can prolong this period by maintaining a healthy lifestyle.