How Long After Breast Augmentation is it Safe to Go to the Beach?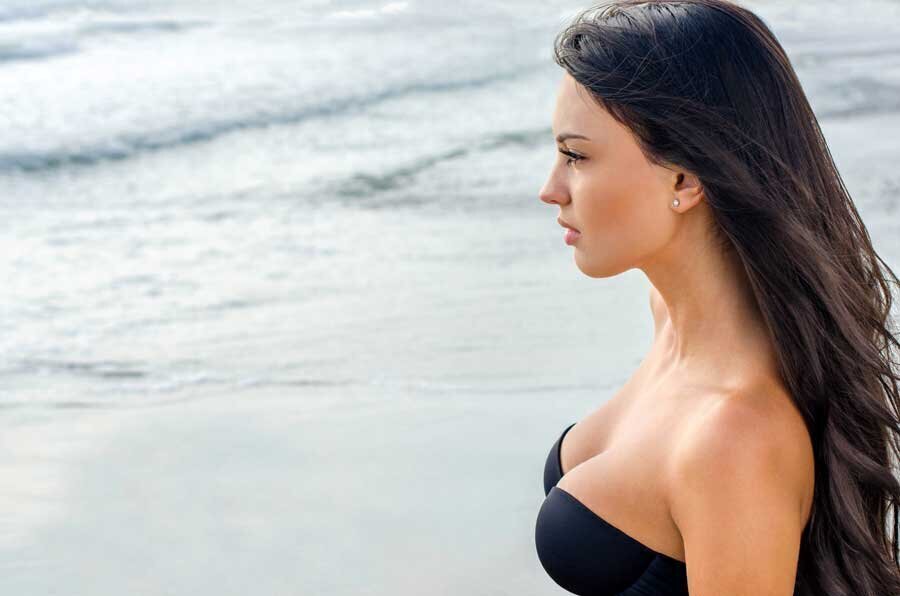 With summer just around the corner, it is important to start preparing yourself for the beach. For most women, this is the time to have breast augmentation and other enhancement procedures as they get their bodies ready for sexy bikinis and swimsuits. Breast augmentation is a cosmetic procedure through which breast implants are placed beneath your breast tissue or chest muscle to enhance the size and shape of your breasts.
If you are preparing for the summer, you have to plan your breast augmentation surgery accurately to ensure that you will be ready to hit the beach with your new set of breasts. So, how long after breast augmentation is it safe to go to the beach? Continue reading to know the answer.
How Long Should I Wait to Hit the Beach After Breast Augmentation?
Since breast augmentation is an invasive surgery, you will need enough time to heal and recover fully. Therefore, if you plan to have the procedure before you go on a summer vacation, you need to plan your time correctly. Under normal circumstances, you will need at least three months to recover fully from breast augmentation surgery. Therefore, if you've already made your travel plans or are not changeable and are less than eight weeks from the surgery day, you should consider having the surgery after the vacation.
According to medical experts, most breast augmentation patients get to their baseline risk three months after the surgery. You also need to understand that the three months are critical to how quickly you recover and the kind of results you get from the surgery. Therefore, breast augmentation is not a procedure you can do a week before you go to the beach. It is important to account for healing and the possibility of developing complications after the surgery when you are planning your travel.
If you travel before the eight weeks of recovery are over, you need to make sure that you get enough rest, at least a few hours every day, and have someone to help you with all the lifting. But it is not recommended to go to the beach or travel during recovery. Before you are entirely healed, the main danger of traveling is that your incisions will be exposed to the harmful UV rays, resulting in infections. So, before you make any rushed decisions, consider the long-term effects that you will have to deal with should you develop complications.