Facial Fat Grafting Facts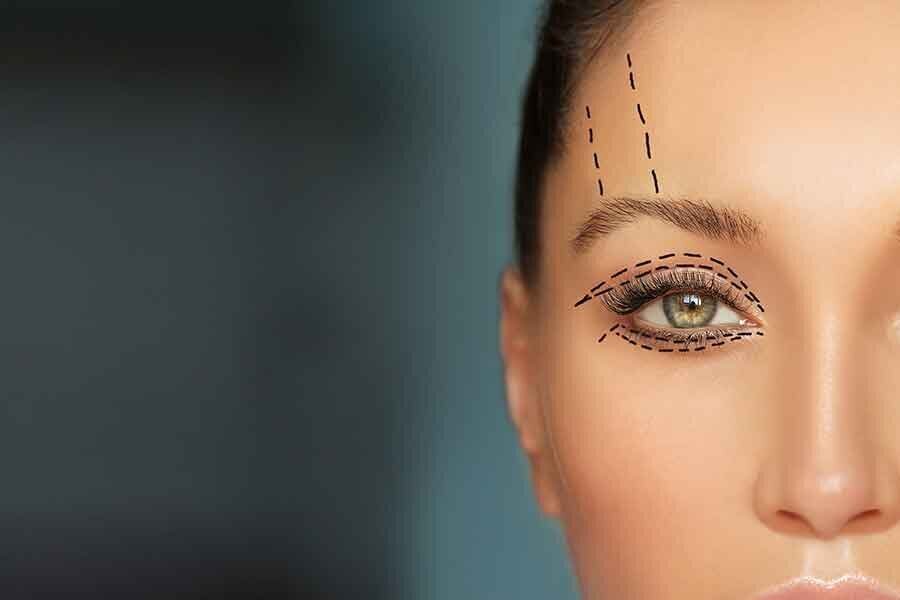 While aging is a normal part of life, sometimes the aging signs can be too glaring, especially when they appear on your face. Some of the fast signs of aging may appear on your face, including lack of facial fullness, formation of wrinkles, and a drooping face. Fortunately, you can now get rid of these signs and restore your facial fullness through fat grafting. This article offers facts about facial fat grafting.
What is Facial Fat Grafting?
Facial fat grafting is moving fat from other parts of your body, where it's least needed, to your face to restore your youthful facial fullness. This surgical procedure is also referred to as facial fat transfer, fat rejuvenation, fat injection, or micro-lipo injection.
Aside from restoring your facial fullness, this procedure will also correct other facial complications like scars. It's usually done to restore fullness in your lips, areas under your eyes, cheeks, and the folds running from the corners of your mouth to your nose. This procedure can be combined with other facial procedures, such as an eye lift and a facelift.
Other Important Facts About Facial Fat Grafting
There are three important steps involved in facial fat grafting: harvesting fat with a needle, cleaning the fat to get whole, unspoiled fat cells, and injecting the fat cells into the targeted parts of your face. The procedure takes between two and three hours, depending on the areas you want to fill and the amount of fullness required.
After the procedure, your doctor will give you some painkillers to help you manage pain for a few days during recovery. Your doctor will also advise you on how to take care of your face and the parts where fat was harvested. You may also be advised to avoid certain activities for a few days to allow your body to recover quickly and successfully.
After the procedure, you may experience bruising and swelling in your face and the donor sites. But these side effects will go away in a few days. However, you need to follow your doctor's advice to avoid infections. Facial fat grafting is a minimally invasive procedure because the incisions made on your skin are very tiny. Some plastic surgeons will only insert the harvesting needle and draw the fat out into your body. So, it's a low-risk procedure with maximum benefits.