Can Injectables Be Used for a Facelift?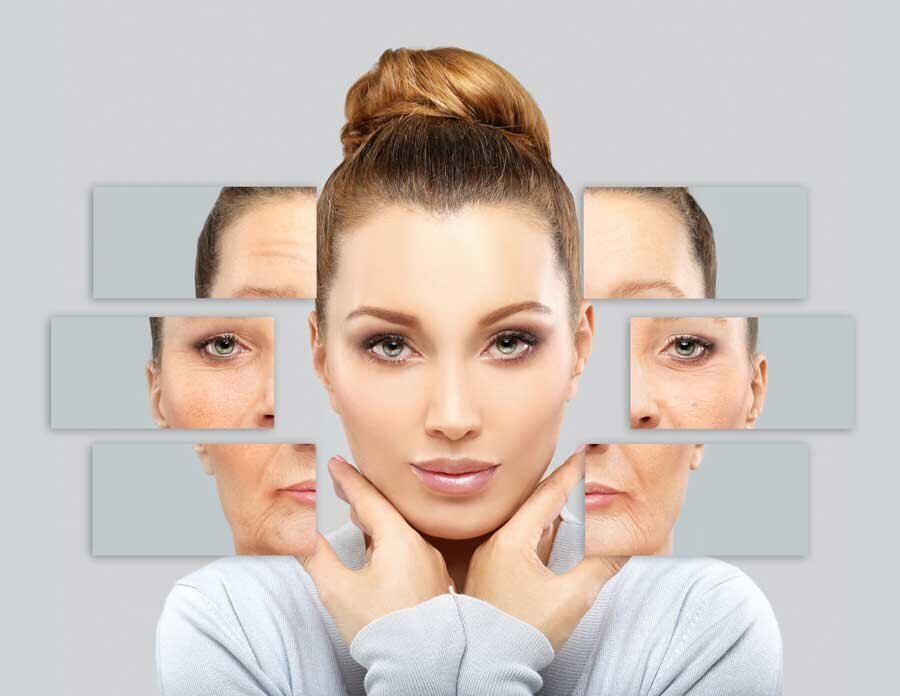 With a facelift, you can easily rejuvenate your facial appearance and deal with the effects of gravity. Although most people want to fight back against aging, not everyone wants to undergo complex facelift surgery. Fortunately, there is a noninvasive option referred to as a liquid facelift that you can use. Continue reading to know if injectables can be used for a facelift.
What's a Liquid Facelift?
A liquid facelift involves the injection of dermal fillers—substances that help restore facial fullness. The primary role of these injectables is to plump up your skin to get rid of the wrinkles and the sagging skin. This type of facelift targets multiple parts of your face, including the temples, sagging cheeks, underneath your eyelid, nasolabial folds (between your nose and mouth), and creases beside your mouth that cause chins. Before the procedure, your surgeon will give you local anesthesia to numb your face.
Types of Facelift Injectables
In the past, there was only a limited number of dermal fillers available for a facelift procedure. Still, the number has increased significantly over the last few years, giving you various choices to consider.
Hyaluronic Acid
Hyaluronic acid is the most common type of dermal filler used in facelift procedures around the world. Its effects are known to last about eight months and are fully reversible. This means that your doctor can inject a substance that breaks up the hyaluronic acid to reverse the process if you don't like the outcome.
Calcium Hydroxyapatite
Although the effects of calcium hydroxyapatite can last for up to 16 months, they are nonreversible. Therefore, it will be challenging for your doctor to break down the substance if you do not like the results.
Poly-L-lactic Acid
This dermal filler is designed to stimulate collagen production in your body, thus removing wrinkles from your skin. Its effects are expected to last up to 2 years. However, its effects are not instant, they appear gradually, requiring at least three injections over several visits to the doctor.
Collagen and Fat
Collagen and fat dermal fillers are also known as soft tissue augmentation. Their effects are temporary and are only perfect for correcting. This procedure includes fat transferred from your own body. Its effects last between 3 and 12 months.
Botox
Botox is a neurotoxin produced by the bacterium Clostridium botulinum. It is mainly used for aesthetic purposes. When injected into your body, it relaxes the muscles temporarily by blocking specific nerve receptors. Its effect lasts up to 6 months.