Breast Augmentation Risk Myths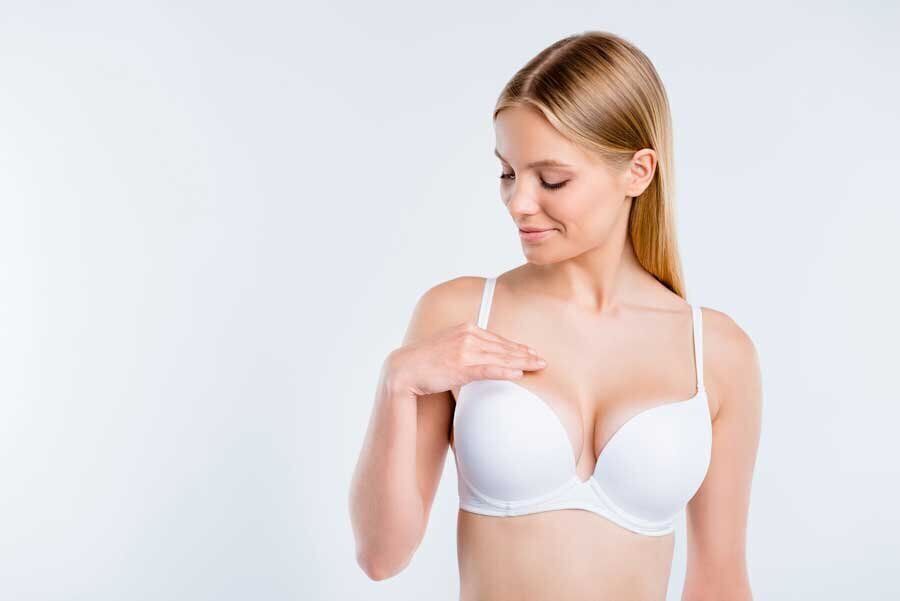 According to the American Society of Plastic Surgeons (ASPS), breast augmentation has become one of the most sought-after cosmetic surgeries globally, attracting over 3000,000 women in the United States annually. The global acceptance of this procedure has brought along extensive media coverage and open discussions, with some people making all kinds of assumptions about breast augmentation.
Also known as augmentation mammoplasty, breast augmentation is a type of cosmetic surgery meant to increase the size of the breast. This procedure involves placing breast implants underneath the breast tissue or chest muscles. This article will tell you some of the most common breast augmentation risk myths that exist today.
Risk Myths About Breast Augmentation
Breast Implants Can Cause Autoimmune Diseases
Some people have always argued that breast implants put the patient at risk of developing severe autoimmune diseases. However, numerous scientific studies involving hundreds of women who have undergone breast augmentation have refuted these claims. It is also important to note that all breast implants in the United States, including silicone gel, structured saline implants, and saline, have been tested and approved by the Food and Drug Administration (FDA). The only confirmed possible complication caused by breast implants is fluid accumulation in the breast which can easily be removed through surgery.
Breast Implants Are Risky When Breastfeeding
Most women who are still in their productive age are afraid of getting breast implants, fearing that they might be unsafe for breastfeeding mothers and their infants. Studies have revealed that there are no risks for infants whose mothers breastfeed with breast implants. Therefore, there is no inherent danger in breast augmentation that would stop a woman from breastfeeding in the future. The only possible effect of breast implants on pregnant mothers is a change in breast size and shape and reduced nipple sensation.
Breast Implants Should Be Replaced After 10 Years
Although breast implants are not expected to last forever, there is no absolute requirement to replace them after ten years. The only reasons why you may be forced to replace your breast implants include rupture, leakage, and capsular contracture. When a breast implant ruptures or starts to leak, the silicone or saline fluid can be absorbed by the body, exposing you to serious health complications. Capsular contracture is the abnormal scar that forms around a breast implant. If not treated, this problem can distort the affected breast and displacement of the breast implant.
In summary, breast augmentation, like any other type of cosmetic surgery, doesn't guarantee 100% picture-perfect results, but most people who undergo the procedure are delighted with the outcome. Also, only choose a qualified and experienced plastic surgeon for your breast augmentation surgery.