Botox or Facelift: Which is Right for You?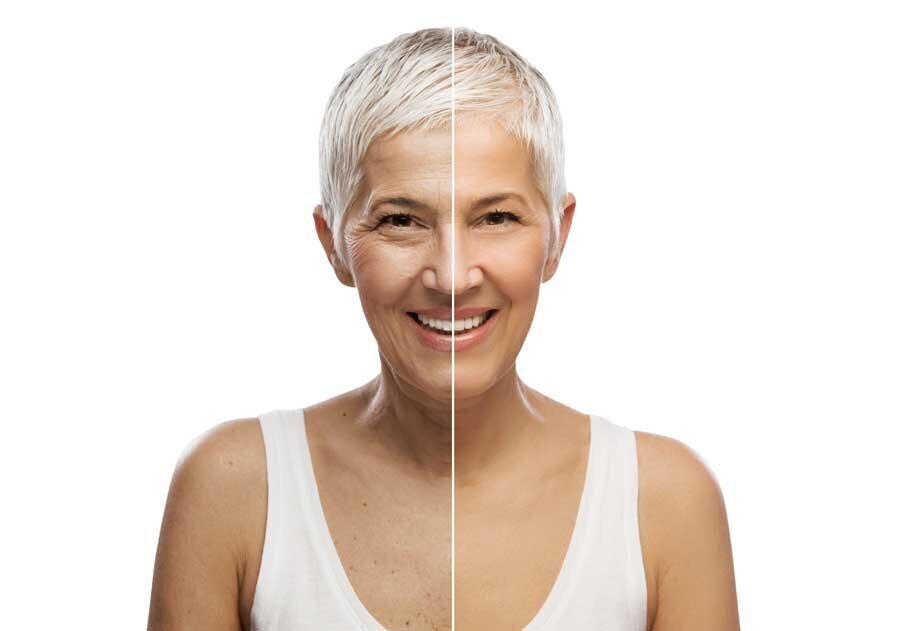 When age catches up with you, the first place to show it will be your face. Wrinkles, fine lines, and sagging skin will become noticeable, leaving your face looking weary and worn out. Thankfully, there are several effective ways to reverse or conceal these changes. For example, you can choose to undergo a facelift or use dermal fillers like Botox.
But the two procedures are performed differently and offer different results. Therefore, you need to understand how both procedures work before you decide which one to go for. This article talks about the differences between Botox and a facelift.
Botox vs Facelift
First of all, you need to understand that Botox is an alternative to getting a surgical facelift and vice versa. A facelift is an invasive procedure that involves making incisions on your face, removing excess skin and fat from your face, and tightening the connective tissue and the sagging skin. On the other hand, Botox is a quick, injectable treatment that doesn't require anesthesia. It is usually done in the doctor's office. So, the procedure you go for will be based on the results you desire and the kind of correction you want to do.
When is a Facelift the Best Option
As mentioned above, a facelift helps lift the sagging skin, muscles, and other facial tissues, which Botox cannot do. Therefore, if you have significant skin laxity, loose skin, or excess fat around your chin or jaw, a facelift is the best option for you. This procedure is also suitable for people with sagging tissue or deep folds around their cheeks, nose, or mouth.
The main purpose of a facelift is to restore an admirable cheek volume, smooth, angular jawline without jowls, neck with no excess fat or loose muscles, and remove any signs of plastic surgery. But you need to bear in mind that a facelift is more expensive than Botox, and it's very invasive.
When Is Botox Better?
If you are not looking to make extreme facial alterations, Botox injection is an ideal choice. This procedure is suitable for removing few small wrinkles and fine lines from your face. You can inject Botox in various parts of your face, including the glabellar region, periorbital region, forehead, and perioral region.
However, you need to understand that the results of Botox injection are not permanent. You will have to keep injecting your face to retain a youthful appearance. So, if you want longer-lasting results, choose a facelift. You should talk to Aesthetic Surgery today for more information on Botox and a facelift.