Body Makeover: Planning Your Ideal Look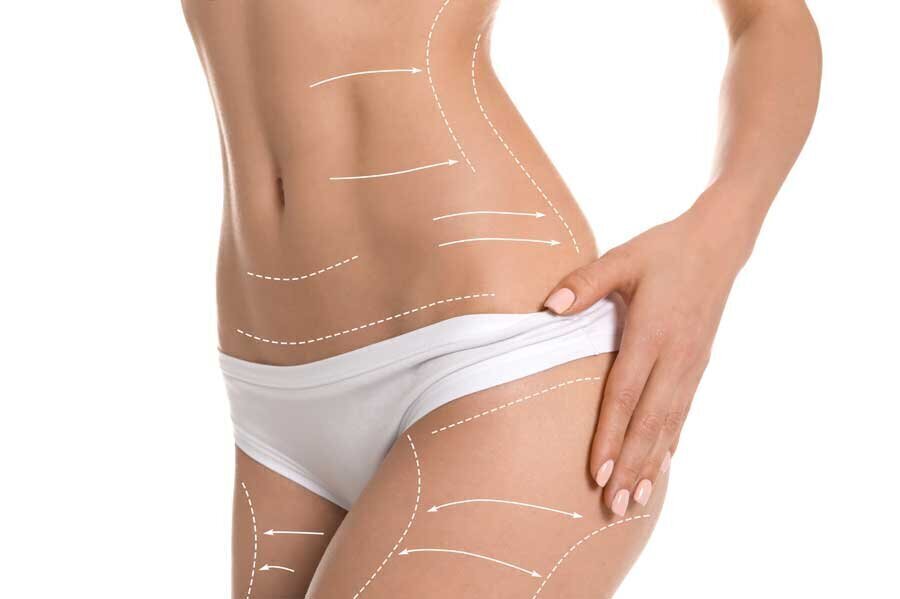 Everybody wants to look and feel good about themselves. That's why a lot of people, not just in America, but around the world, are spending millions of shillings on complex cosmetic procedures. Some people are even going as far as undergoing several cosmetic surgeries at once. This is what specialists are calling body makeover.
If there are several parts of your body that you are not happy with, you could consider doing a body makeover. But before you do that, you need to understand what this type of cosmetic procedure is and how it will benefit you.
What Is a Body Makeover?
A body makeover is a comprehensive cosmetic procedure performed on different parts of your body to transform your body into a better version of you. This procedure works the same way as a full-body workout. With the ongoing advances in anesthesia, intraoperative, and postoperative nursing, plastic surgeons have devised ways to combine several previously impossible surgeries to perform in one session
According to research, a complete body makeover has no more complications than an individual cosmetic procedure performed on its own. If the qualified and experienced plastic surgeon performs the body makeover, you won't need a blood transfusion or hospitalization. The most common body makeover procedures include a tummy tuck (abdominoplasty), breast augmentation, breast reduction, breast lift, and liposuction.
Some patients even prefer to have an abdominoplasty, liposuction, breast augmentation, and a facelift all at once. The whole procedure takes about five hours to complete, and it will take you approximately ten days to recover. A body makeover comes with numerous benefits for you. for instance, it means that you will only have one recovery period, thus saving a lot of time. Furthermore, you might enjoy reduced fees when you combine different cosmetic procedures into one.
With a body makeover, you will only need to travel to the clinic ones. That way, you can save money that you could have spent traveling to the clinic on different occasions. This also means that you will be away from work, personal commitments, and home only once.
Nevertheless, it is very important to have your physical health checked by a qualified doctor before you go for a body makeover. This cosmetic procedure is not suitable for smokers and people with heart disease, auto-immune disorders, or unrestrained diabetes. You also need to choose a plastic surgeon who has extensive experience in this type of procedure. If you have further questions about a body makeover, you should contact Aesthetic Surgery immediately.