Are Breast Implants Dangerous?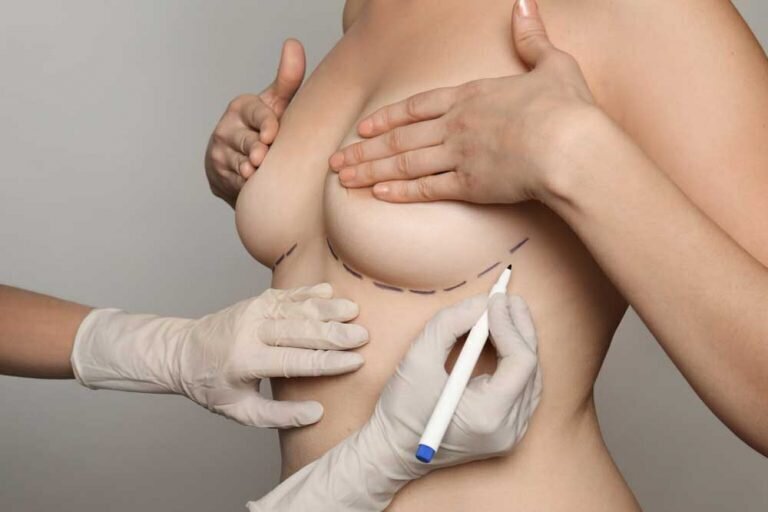 Breast implants arrived in the U.S. in the early 1960s to help women reconstruct their breasts after significant illnesses such as breast cancer. Today, they are used for cosmetic purposes, allowing women to resize their breasts. However, the FDA still categorizes them as medical devices. It is estimated that about 10 million women around the world have breast implants at the moment.
While most of these women do not have problems, there is growing concern over breast implants' safety. There are conflicting details about the risks associated with these implants, with doctors, researchers, and patients disagreeing about some of the potential risks. This has left women who already have breast implants and those planning to get them in a dilemma.
This article discusses some of the benefits and risks associated with breast implants.
Breast Reconstruction
While most women getting breast implants are doing so for purely cosmetic purposes, a significant number of women need these implants to reconstruct their breasts after they have had mastectomy surgery to deal with breast cancer. With breast implants, these women can normally live their lives without having to endure the shame of having disproportionate breasts.
Resizing Breasts
Apart from having a mastectomy, there is a group of women who are born with asymmetrical breasts. This means that they have to devise all kinds of tricks to make their breasts look balanced. But with breast implants, they can resize their breasts to make them appear identical. This helps to boost their confidence by giving them their desired look.
Restore Fullness
When you lose too much weight, your breasts, mostly fat tissue, become deflated. This is particularly common in women who have given birth. So, breast implants will help you restore fullness in your breasts and make you feel beautiful again.
Risks
Lost Nipple Sensation
Loss of nipple sensation is very common immediately after breast augmentation. However, this sensitivity comes back a few months after surgery, depending on the amount of tissue around the important nerves removed during surgery. Some breast augmentation procedures even eliminate the nipple-areola complex, making it difficult for you to maintain nipple sensitivity.
Rupture and Deflation
This happens when there is a tear in the outer shell of the implant. Some of the reasons why breast implants get ruptured include capsular contracture, compression during a mammogram, damage during insertion, damage during fluid drainage, overfilling and under-filling of saline breast extreme physical pressure, placement through the wrong incision site, and worn out implants.
Always discuss with your doctor the potential risks of getting breast implants before you book an appointment for the surgery.