Alternatives to Liposuction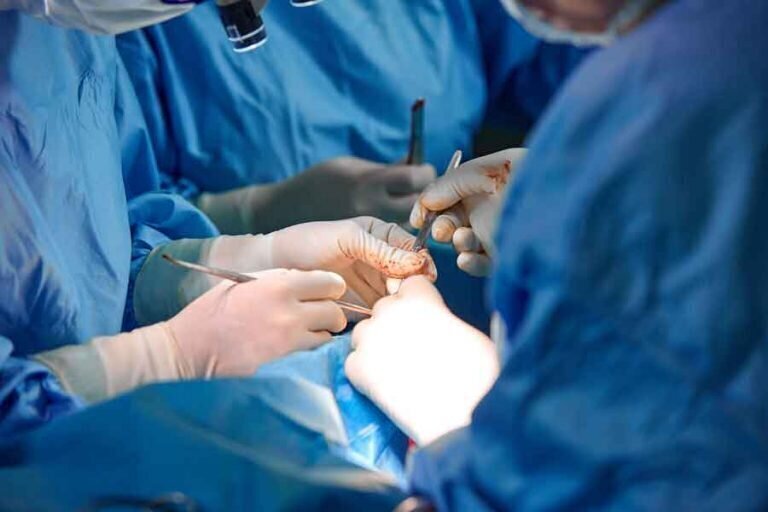 Liposuction is one of the most popular cosmetic procedures worldwide. Unfortunately, this procedure involves the surgical removal of excess fat, and that's why some people are going for alternative methods of reducing excess fat. If you are looking for alternatives to liposuction, here are some of the main ones.
Zerona
This procedure uses a low-level laser mechanism to remove content from the fat cells. It starts by stimulating the fat cells to allow the fat to liquefy. The liquid moves outside the cells through a temporary pore and remains there until the lymphatic system uses it. Consequently, your body's millions of fat cells will be reduced. This procedure doesn't destroy fat cells. The whole process lasts for about 40 minutes.
Coolsculpting
Coolsculpting is a non-surgical procedure that employs cryolipolysis scientific expertise to freeze fat cells in areas with excess fat. Some experts refer to it as "freezing the fat." The doctor will freeze the fat cells in targeted areas until they crystallize and burst. The shattered bits of fat cells are processed and flushed out of your body.
The U.S. Food and Drugs Administration (FDA) has already approved this procedure. It's ideal for relatively healthy people and near enough to their ideal body weight. You may also experience a few side effects, including tenderness in the targeted areas, pain, bruising, and itching. But these side effects go away after a week or so.
Full disclosure: Aesthetic Surgery of Charlotte is not a provider of coolsculpting treatments.
Liposonix
Liposonix is the noninvasive alternative to liposuction. It uses high-intensity concentrated ultrasound to destroy fat cells directly beneath your skin. This procedure lasts about an hour.
Vanquish
This procedure involves using a contouring device that uses radiofrequency to target trouble areas like your tummy and love handles. To experience any change in your weight, you'll need to have four or five vanquish treatments, each lasting about an hour. The good this about this procedure is that it doesn't have any downtime, and its side effects are minimal. Its main side effects are mild discomfort, bruising, and redness.