5 Critical Questions When Considering a Tummy Tuck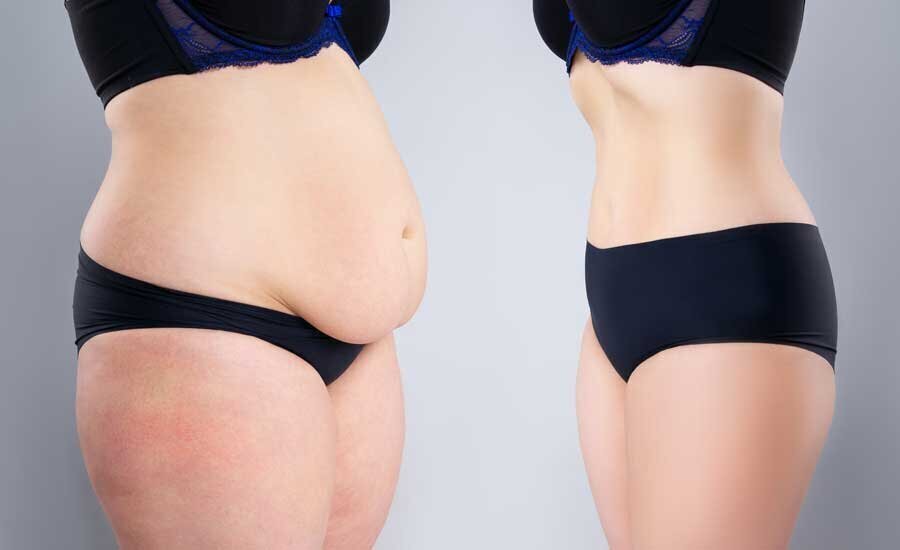 Also referred to as abdominoplasty, a tummy tuck is a surgical procedure to enhance your tummy's appearance. It involves removing excess skin and fat from your abdomen and tightening your tummy's connective tissue to make it look slimmer and tighter.
This procedure also involves repositioning the remaining abdominal skin to give your tummy a more toned look. If you are considering having a tummy tuck, there are several important considerations you need to make. Here are the five critical questions to ask when considering a tummy tuck.
Am I the Right Candidate for a Tummy Tuck?
A tummy tuck could be the ideal solution for you if you have tried all other natural weight loss methods, such as dieting and exercising, and nothing seems to work. But before you go for this procedure, make sure that you have good health, stable body weight, and the right age. The perfect age for a tummy tuck is between 25 and 70 years. This procedure is suitable for both men and women.
What Does the Procedure Target?
This procedure is meant to eliminate excess skin and fat from your tummy, specifically the lower abdomen. It also helps to tighten the weak and wide muscles to create a smooth and firm abdominal profile. You can also use this procedure to get rid of the skin with stretch marks. So, make sure that you clearly understand which parts of your body to target with this cosmetic procedure.
Where Will the Scars Be?
Your plastic surgeon will make a horizontal incision between your pubic area and belly button when performing this surgery. The length of this incision will depend on the amount of excess skin and fat that needs to be removed. They might also make another incision around your belly button. Therefore, understand that you might be left with scars in these areas.
How Long is the Recovery?
Generally, a tummy tuck does not need a hospital stay. So, you will be allowed to go home a few hours after the surgery. You might experience mild discomfort in your tummy for about four days. You should be able to do some of your daily chores like washing dishes, driving, etc., after one week. You should resume work or exercises after three weeks. Full recovery takes between two and three months.
How Do You Choose the Right Plastic Surgeon?
When choosing a plastic surgeon for your tummy tuck, do extensive research on the available surgeons and prioritize certified plastic surgeons. If you want to learn more about a tummy tuck, contact Aesthetic Surgery today.