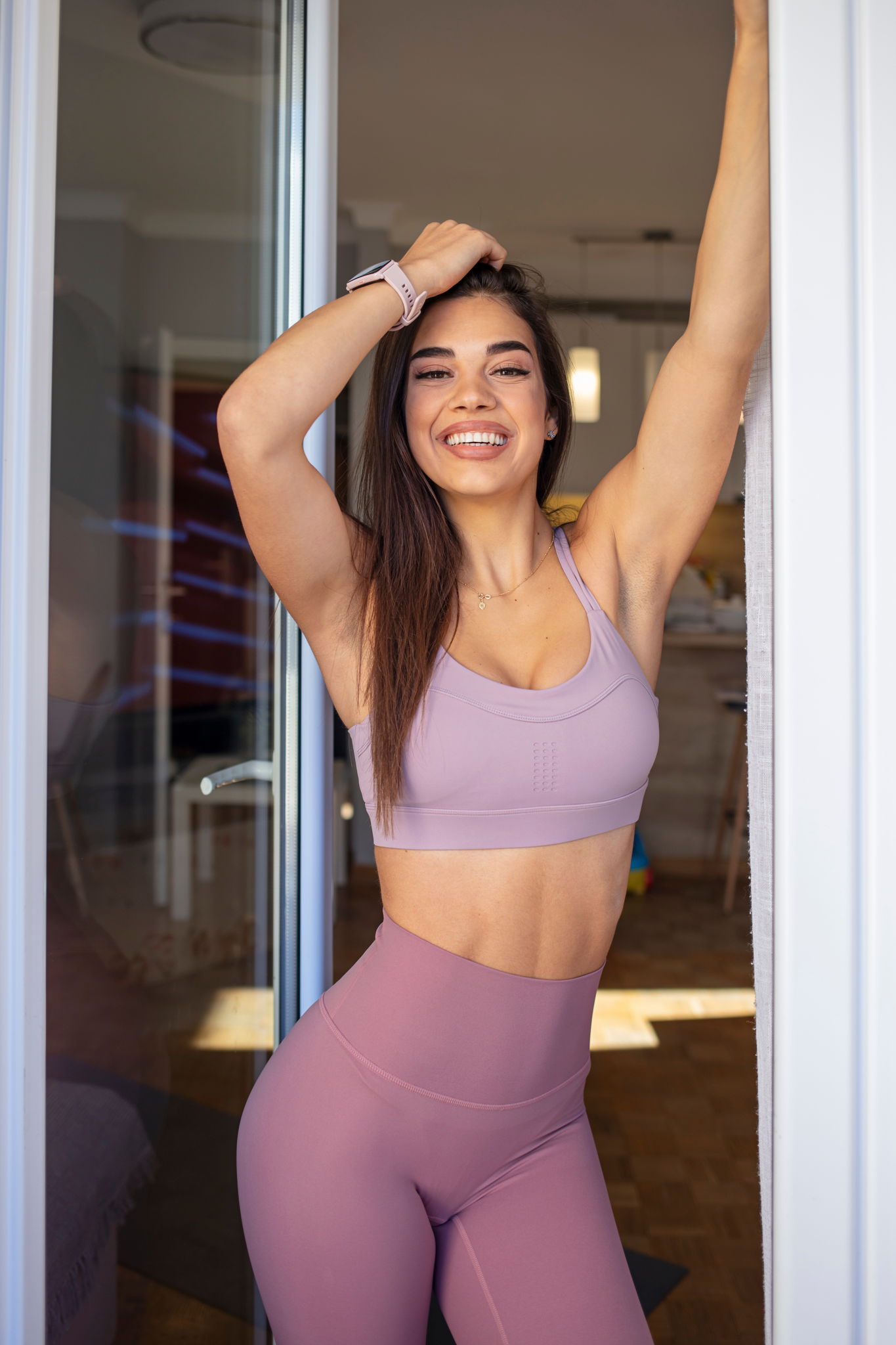 Call us today at (704) 837-1150 with any questions relating to Semaglutide, if you're a good candidate, or to schedule a consultation where we can talk in depth about your questions with our professionals.
For eligibility into weight loss treatment with semaglutide, Charlotte patients must meet certain criteria requirements and other considerations. It is also important that candidates have tried other weight loss methods, such as diet and exercise, without success. It may not be appropriate for individuals with severe gastrointestinal disorders, liver or kidney disease, and certain other illnesses. Overall, weight loss treatment with semaglutide can help individuals lose weight and enjoy a healthier life.
Am I A Candidate For Semaglutide?